Project task\Challenge
A client requested website development, we had to create a platform for artists, where users can publish their orders and find artists they need.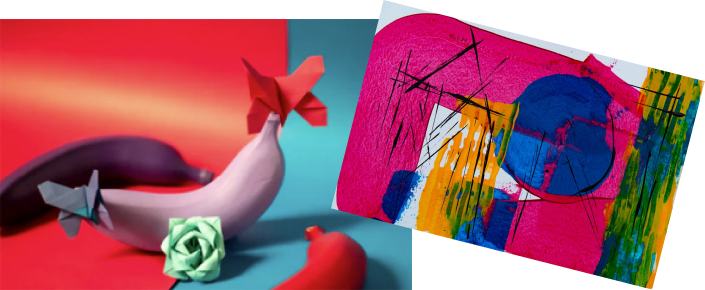 Project solution
ANVI team developed the website and programmed registration and authorization features for different user types.
We provided the platform users with all the necessary features:
to edit their profiles,

to check the list of projects -closed and ongoing,

to search for a project, filtering all of them according to certain criteria and

to apply for a project.
A personal account for the contractor with the following functionality was developed:
Contractor profile with portfolio list, current projects percentage indication, displaying the projects applied for, as well as the list of finished works put for sale, showing the funds balance and payment history.

A messenger was integrated to make the communication between the platform users easier.
Home artist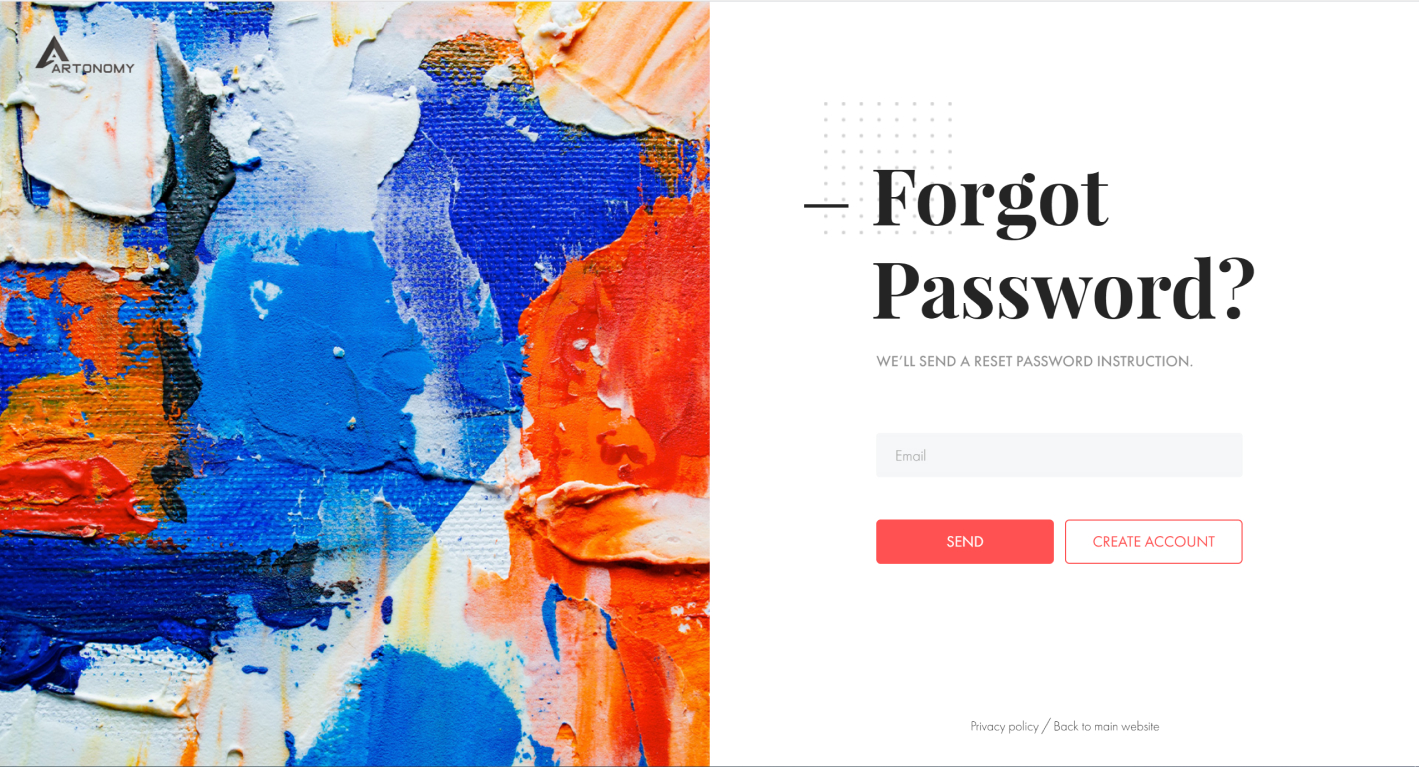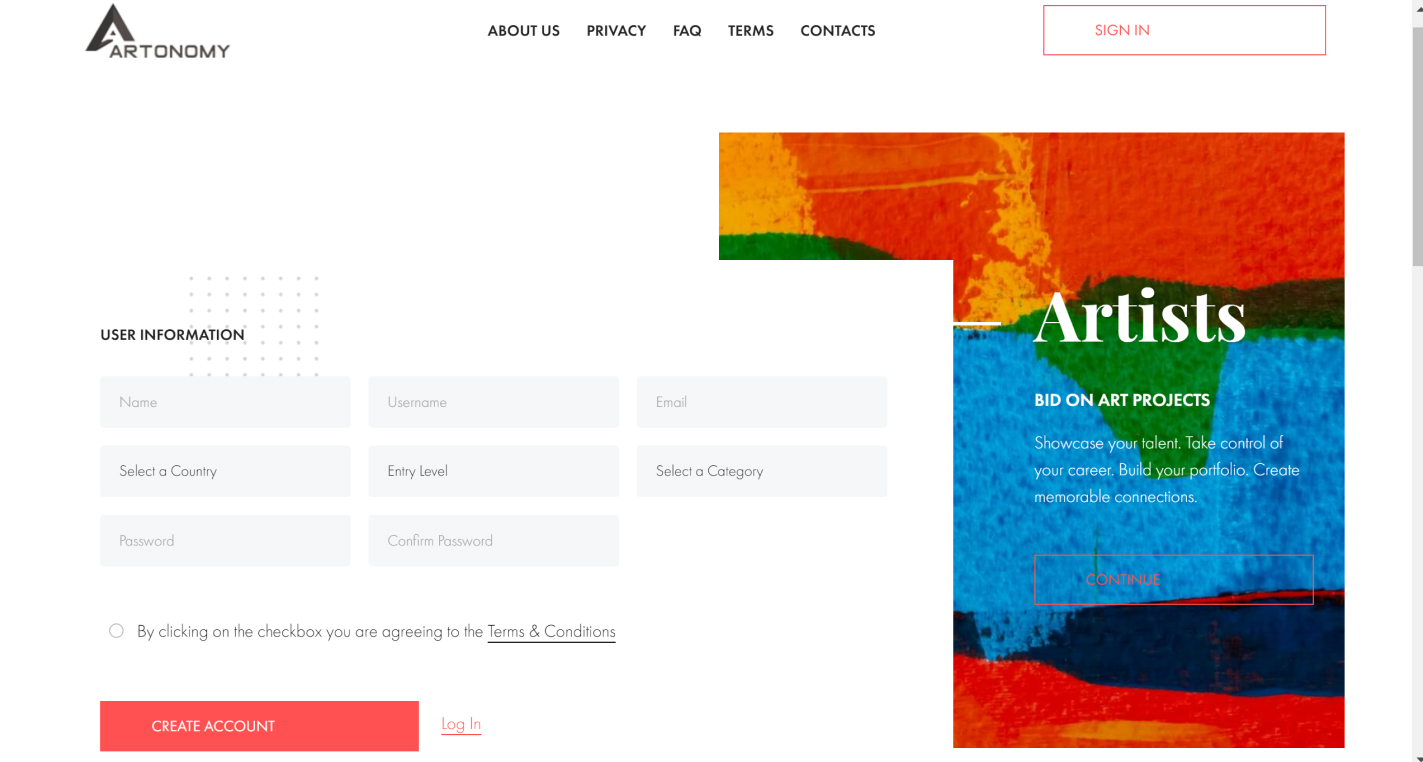 The team that was selected for project
PM

Front End developer

Back End developer

QA

DevOps
Industry
Freelance platform
Development time
1000 hours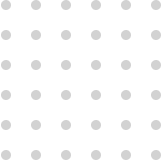 Main page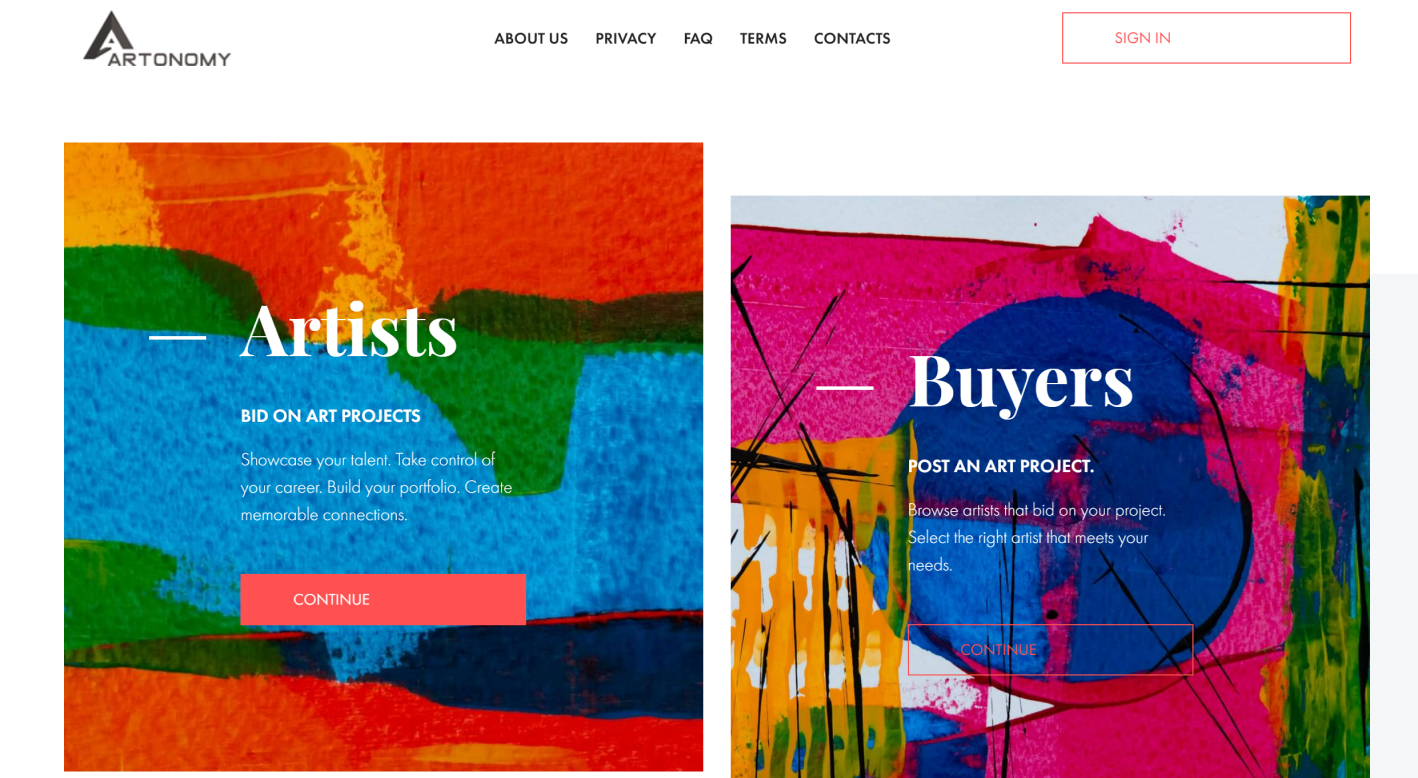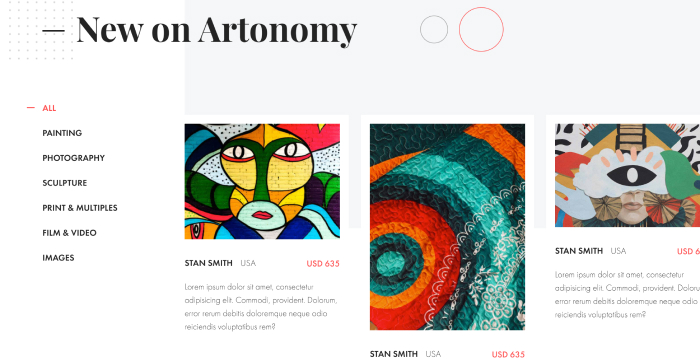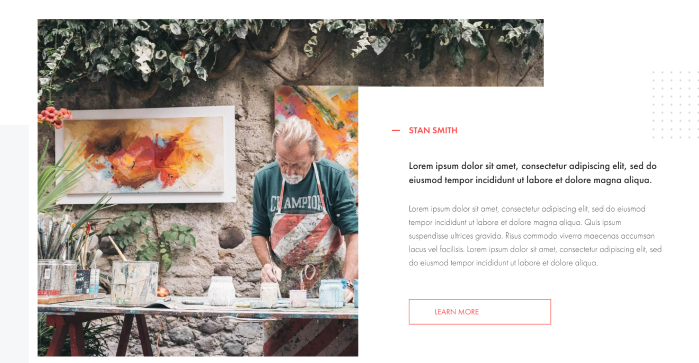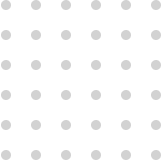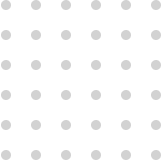 About us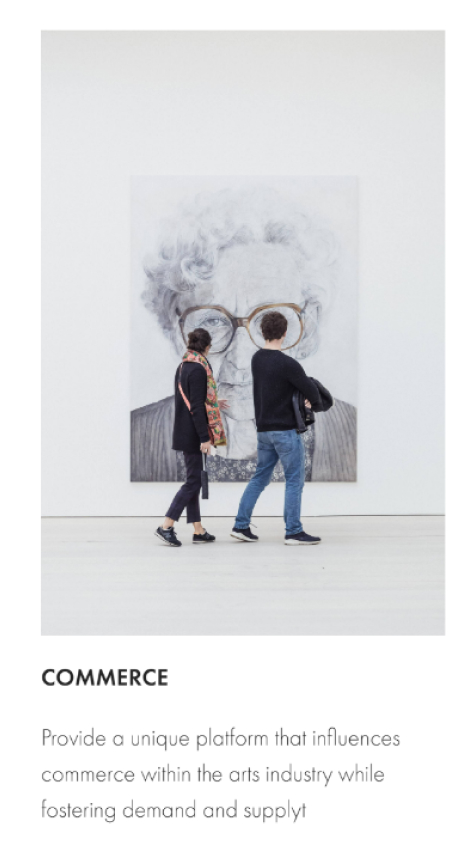 Languages
PHP
SQL
Databases
MariaDB

Thank you for watching!