Services
Do you need to develop custom software?
Outstaffing & Outsourcing Software Develpoment Services by ANVI
ANVI is here to empower your project both with a fully-staffed team or separate software developers. Choose the best option for you and check out our software development services.
Contact us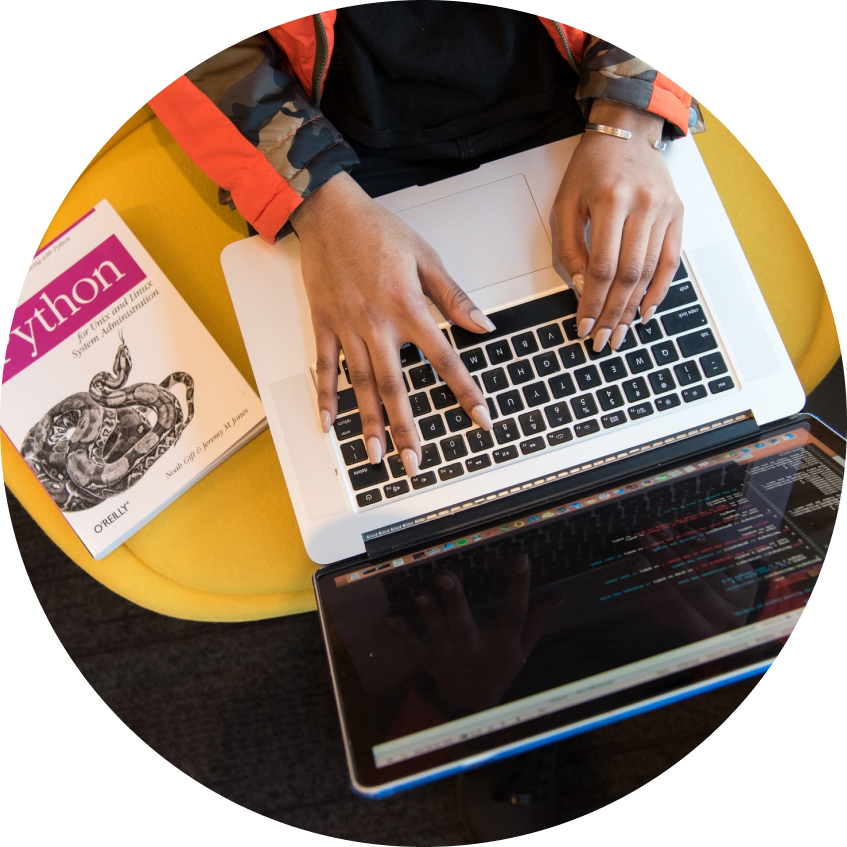 ANVI
Cooperation Models
ANVI is here to empower your project both with a fully-staffed team or separate software developers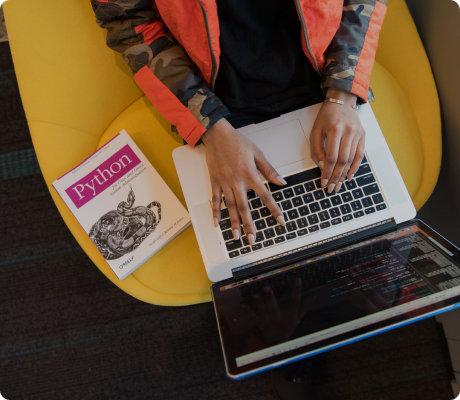 Outstaffing
Hire our tech talents according to your specific requirements. We have ____ tech experts specialized in different technologies and possessing vast experience in various industries. So you can choose an expert who will be the best fit for your project.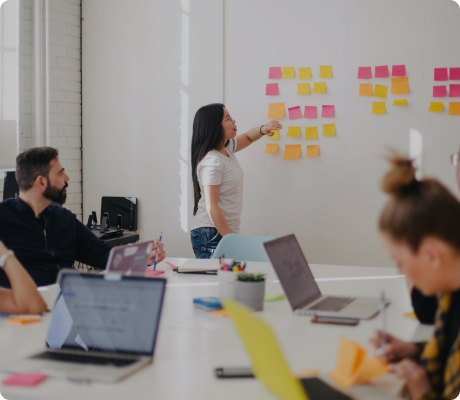 Outsourcing
Delegate the responsibility for all software development processes to the outsourced development team. Pay for real time and effort spent, pivot and adapt software development plans on a T&M (Time&Material) model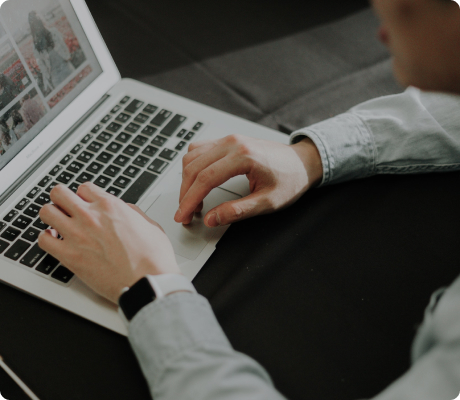 Cost Plus
Pay for the actual working hours of the tech expert+specific fixed markup percentage. Why is it a great option for you? Because we provide maximum transparency and show all our cash flow here. Also our developers are more motivated to spend extra time and effort to achieve pre-set goals faster and more effectively.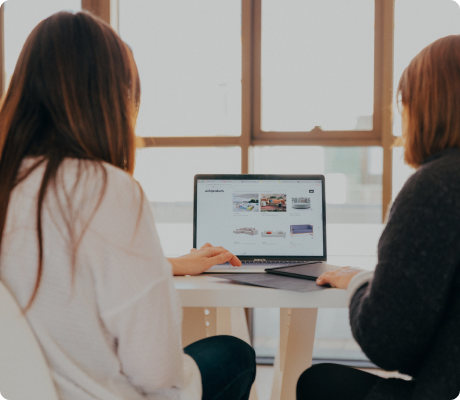 Dedicated Team
Get software development experts on a long-term basis. This team will be solely dedicated to a single client. The team of developers, PMs, QAs, BA, DevOps, etc. will dive deep into your project and lead it to success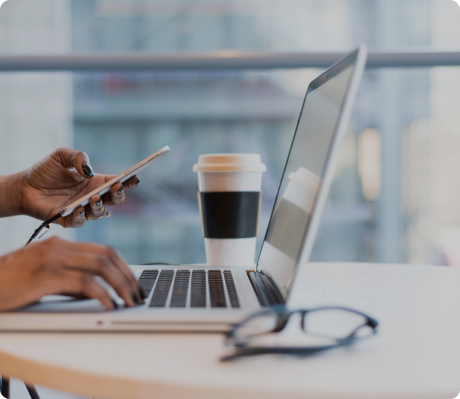 Buy out
After X years of work of our dedicated team on your project you can buy this team out to make them work directly for your project and we'll get some fee in this process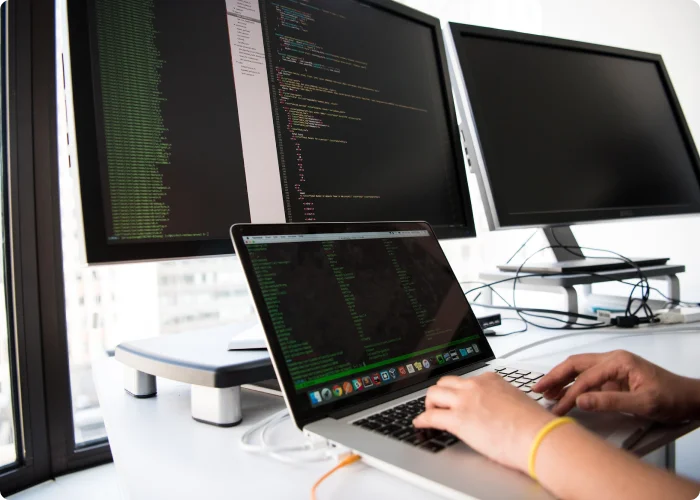 Software development
QA services
With both automated and manual testing, we ensure that your software runs smoothly and even unexpected bugs are fixed fast and without interruption of your workflow
DevOps
We streamline your project with extensive DevOps expertise: from CI/CD and release to Cloud-native and Cloud operations. Our engineers can work on your project both on an hourly and full-time basis
Discovery of the project
Deliberate initial steps are the key to further project success. We start with defining and analyzing your business goals, needs, and problems, conducting deep market and competitor research. Based on this we create a general development strategy.
Mobile app development
We create cross-platform mobile apps that are suitable both for Android and iOS, so you can save your time and costs on developing developing an application for each platform separately
Web app / website development
If you need efficient and easy-to-use web-based software, we're here to help you. We design, build and evolve web apps tailored specifically to your business needs
Software development
Client Reviews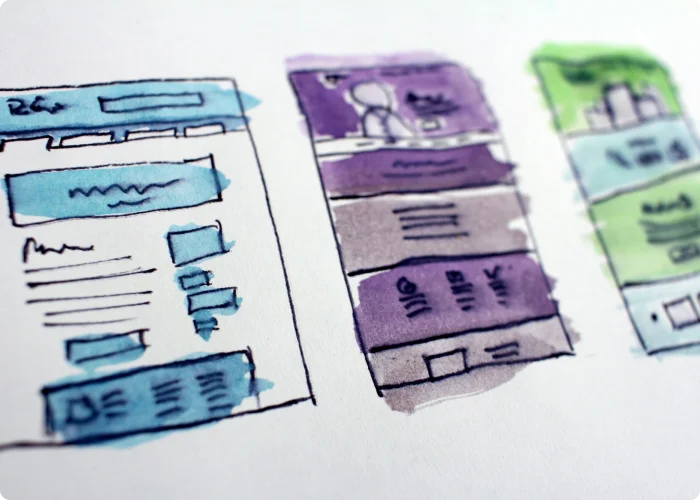 Design
Wireframing
Get a low-fidelity visual representation of the future user interface to make sure that you're moving to the desired results
Prototyping
Validate and enhance your idea with a clickable high-fidelity representation of your product before moving on to design and development.
Graphic design
To outpace your competitors you need a strong visual strategy as well. We're here to bring your vision to life and help your brand stay out with a whole spectrum of graphic tips and tricks.
Mobile UI/UX design
Ensure seamless and pleasant experience for your mobile users. Let's create a catchy design that will provide your mobile app with the maximum amount of downloads!
Web design
We create responsive, fast-loading and and user-friendly design to make the users fall in love with your web software
3D design/NFT design
We create realistic 3D avatars for  NFT projects or games. Whether it's a person, animal or fantasy being, we can create it in 3D with maximum attention to organic details: skin, hair, nails, expressions, etc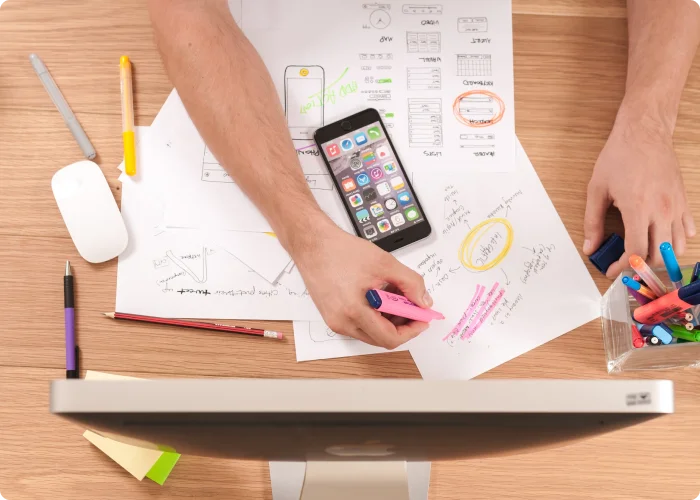 eMarketing
SEO promotion
We create catchy videos for websites, advertisements, and social media platforms to help you increase your product conversion rate and engage more users
Video creation
We create catchy videos for websites, advertisements, and social media platforms to help you increase your product conversion rate and engage more users
Сontextual advertising
We help you place your ad based on website content to make you rich the right audience and boost sales
Web Analytics & Audit
Get the most accurate data about your users and effectiveness of your content to constantly improve your website, engage more users and get more profit
Banner advertising & Branding
Grow your brand awareness and drive more traffic to your app/website by placing creative ads at host sites.
SMM + SMO
We optimize your website for further marketing activities in social networks (SMO) and help your brand boost in social networks (SMM)
Marketing Outsourcing
Get a comprehensive marketing development services to reach the right audience at the right time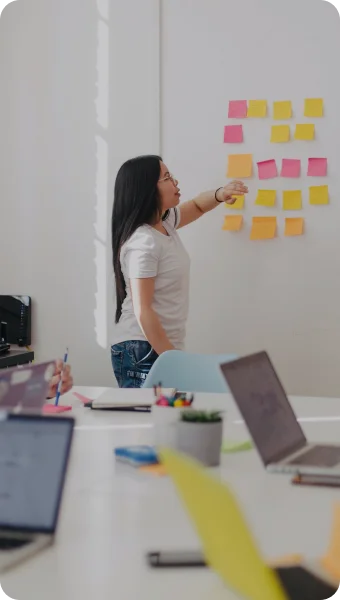 Outstaff
Outstaff
Client Reviews
ANVI's provided developers for the last three years were professional, skilled, and worthy, which effectively helped the business grow. The team efficiently communicated through various online communication channels. Above all, the client was highly impressed with their commitment to the project
ANVI has successfully provided skilled developers. They continue to deliver high-quality products to the client. The team's workflow has been effective, and communication is seamless and collaborative. Moreover, they are well-organized, responsive, and attentive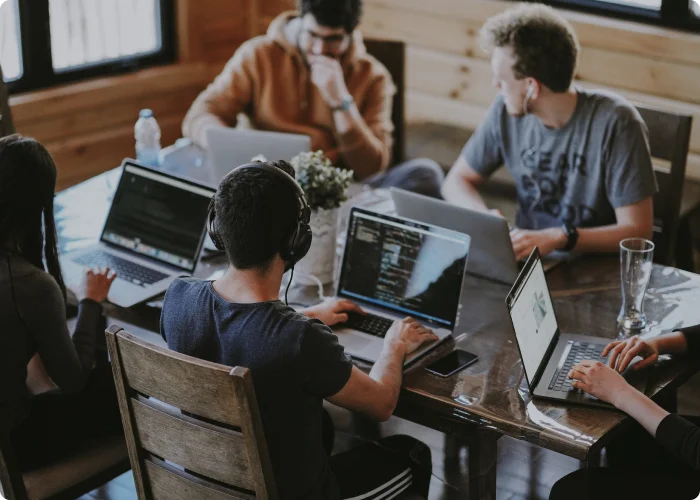 Business Process Outsourcing (BPO)
We can help you build your company's non-core business processes. For example, assemble a team, find the office, hire HR manager/ director/ office manager or any other staff members, organize processes in the office, etc. Let's make your team and office well organized together!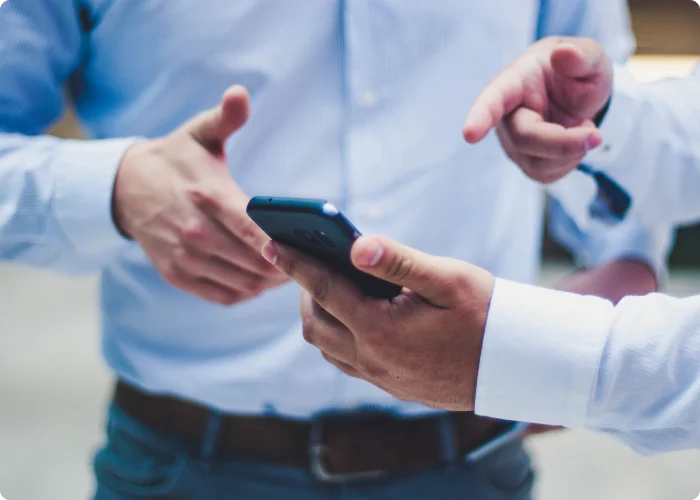 Recruitment
Get our support and expertise at every stage of the talent acquisition process. Just share with us what are your needs and expectations from a new tech talent and we'll cover all the rest - resource planning, market analysis, employee search, assessment, onboarding etc.
Recruitment
Client Reviews
Thanks to this collaboration, the client successfully hired three new developers who met all expectations. ANVI - Software company was communicative and professional all throughout, securing a swift and flawless partnership
ANVI - Software company's recruits successfully launched a product with the client, which has been scaling fast in the e-commerce industry. The client describes their workflow as fast, experienced, and professional. Overall, the client is pleased with their services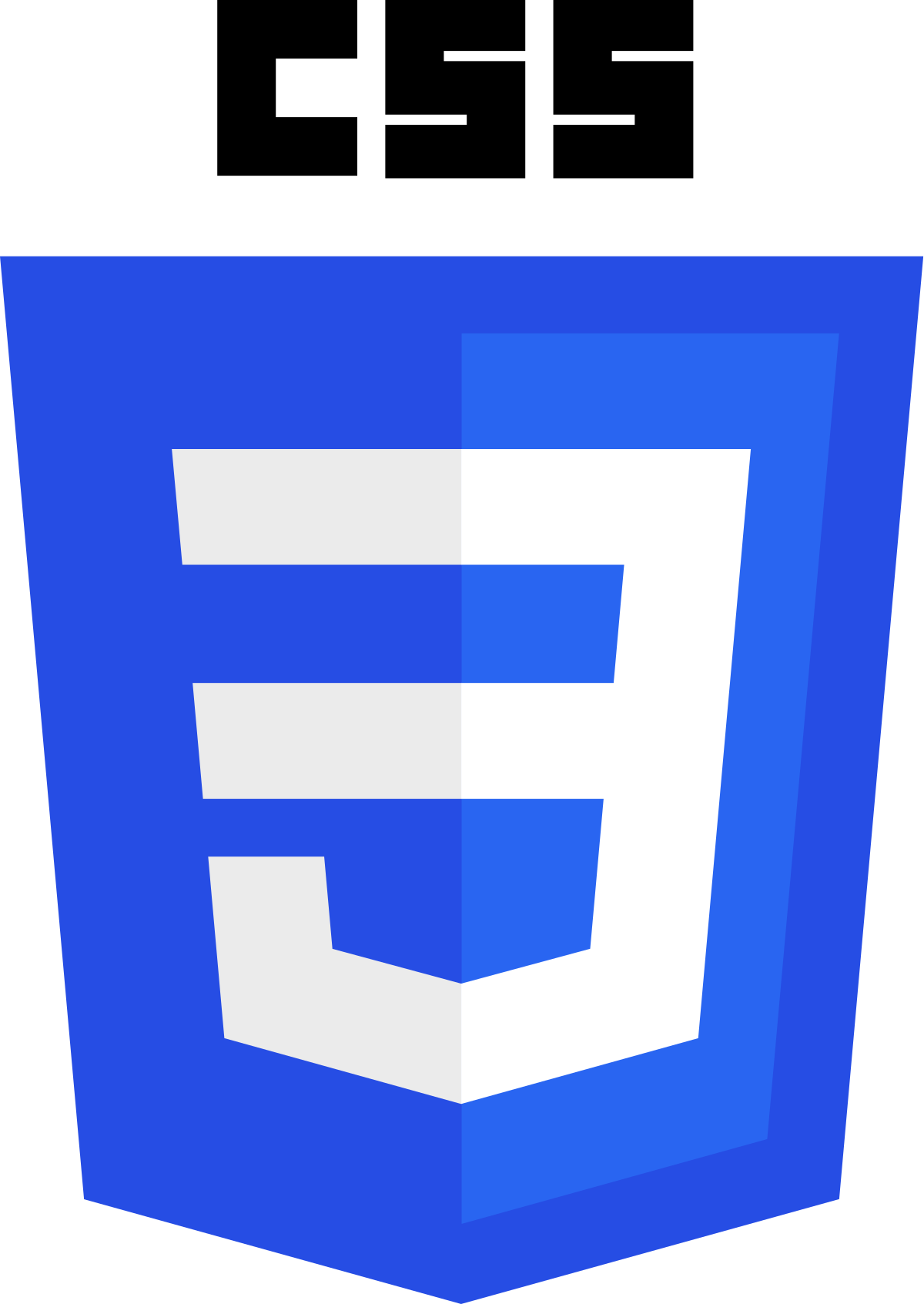 CSS 3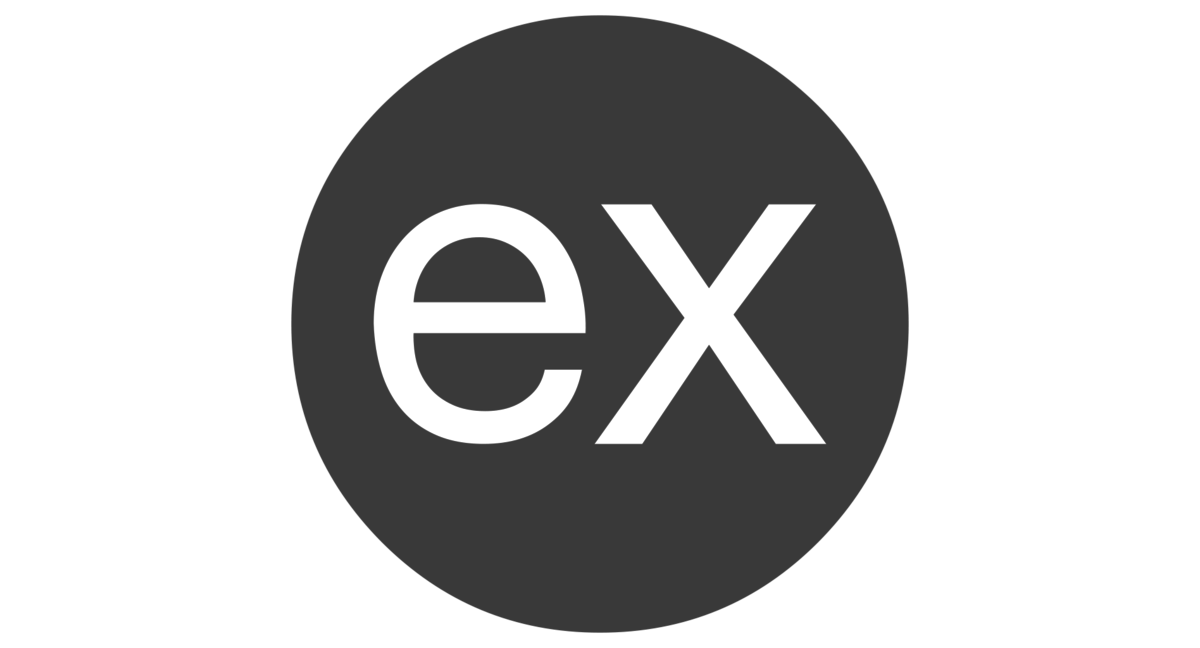 EXPRESS.JS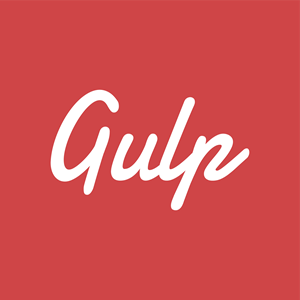 GULP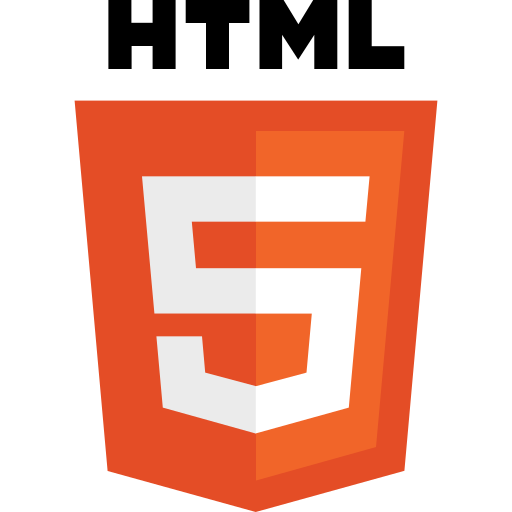 HTML 5
JS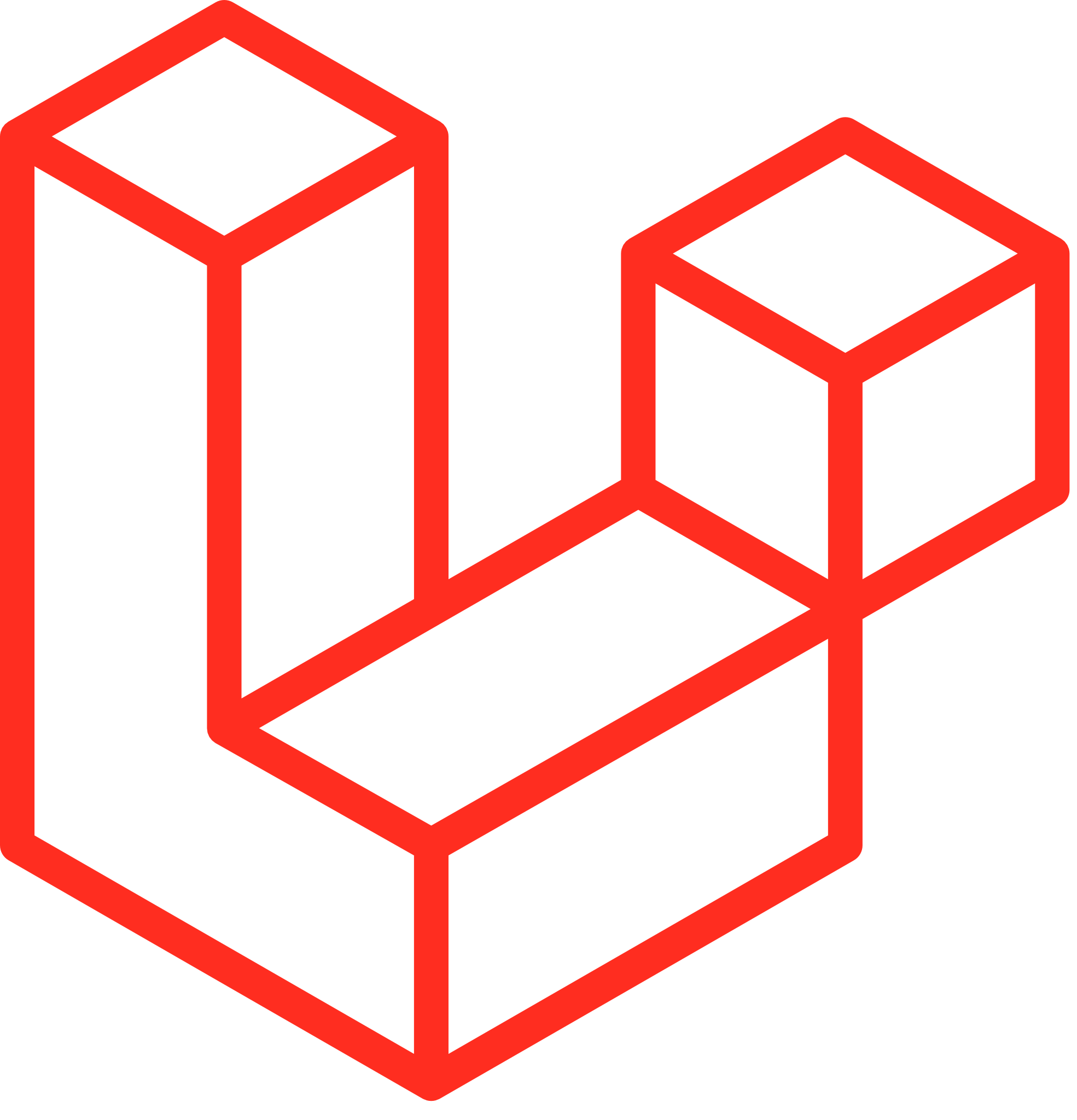 LARAVEL
MARIADB
MEMCACHE
MONGODB
MYSQL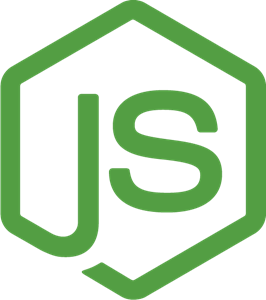 NODE.JS
NUXT.JS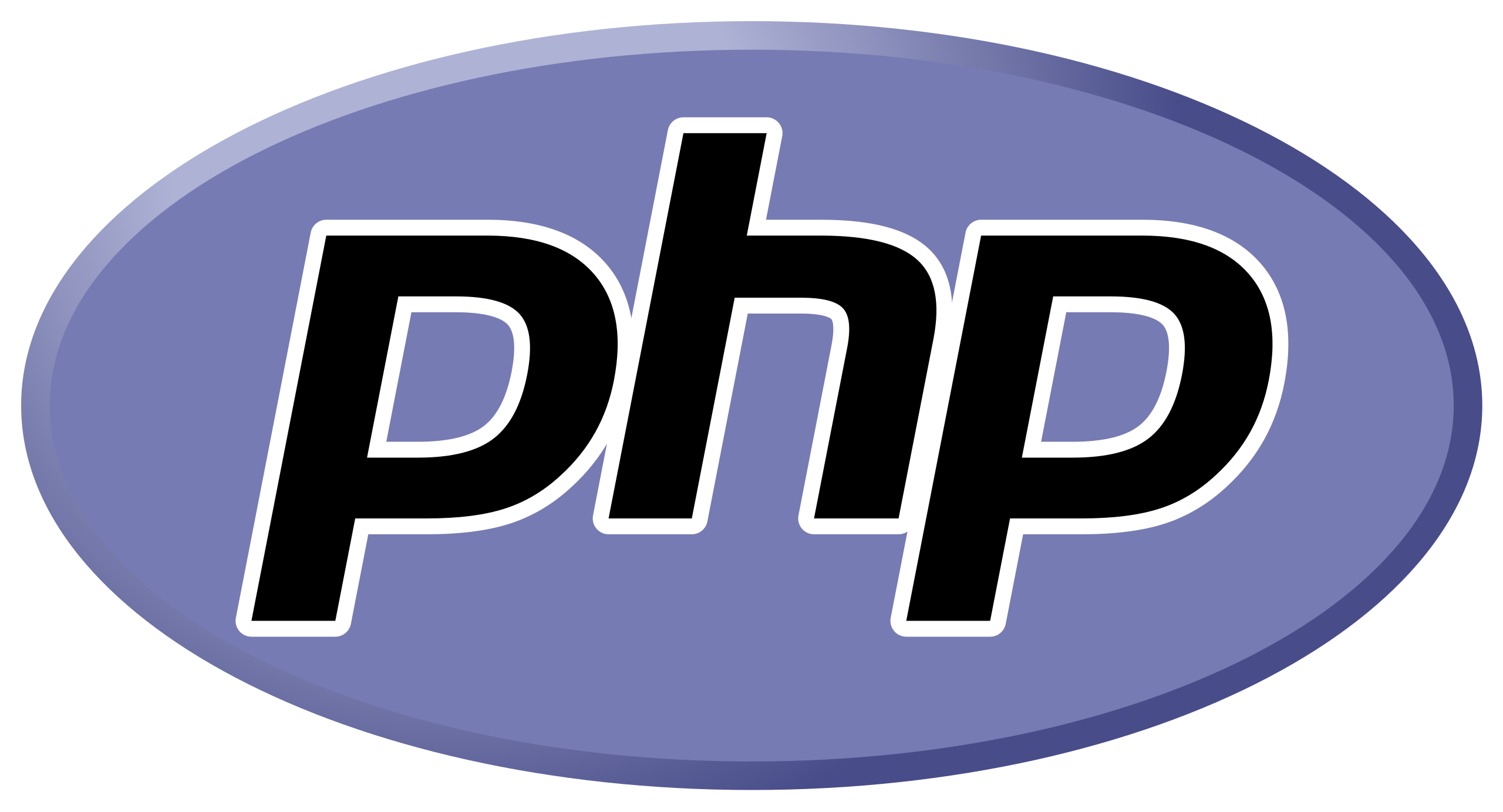 PHP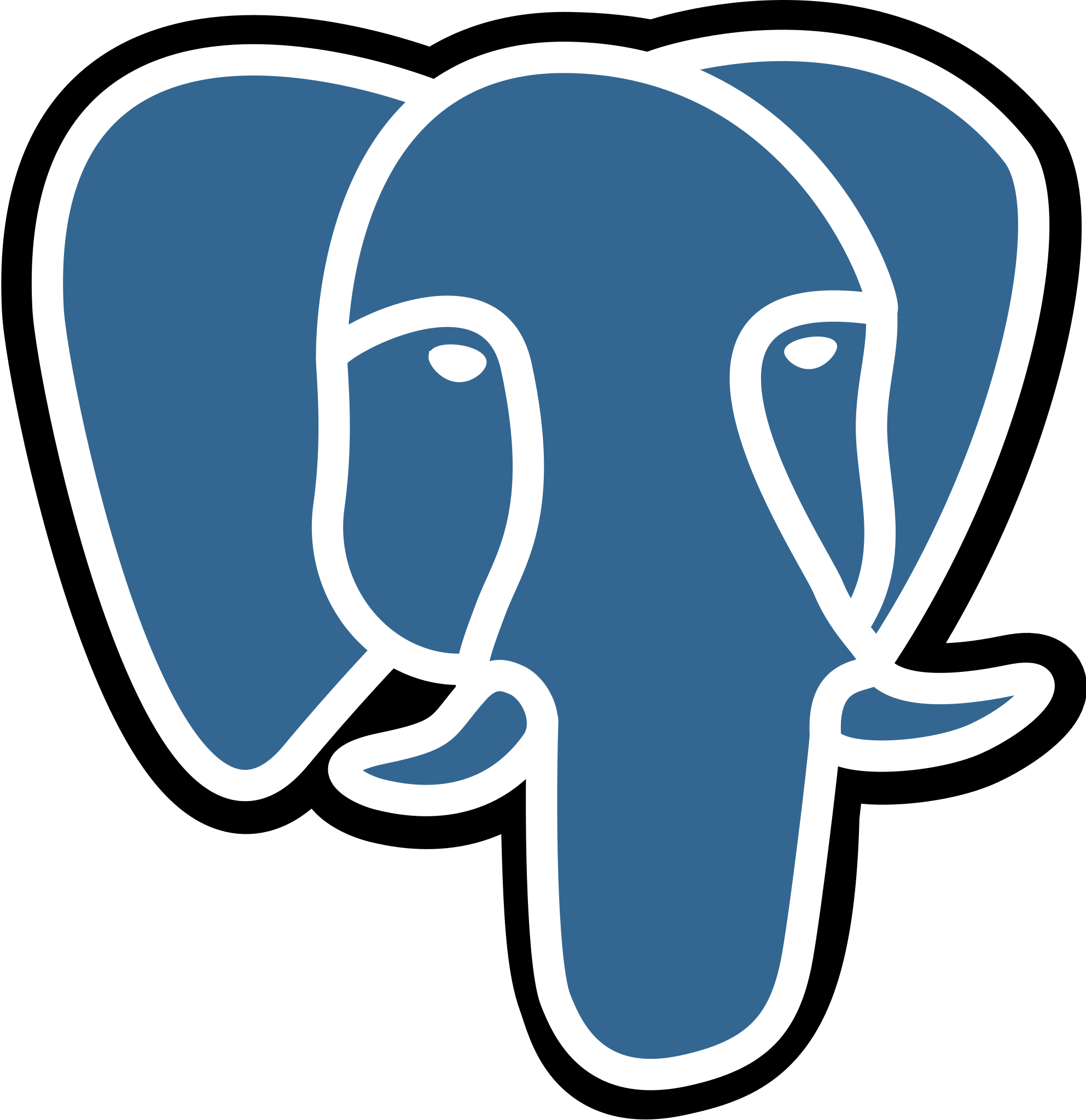 PostgreSQL
REACT.JS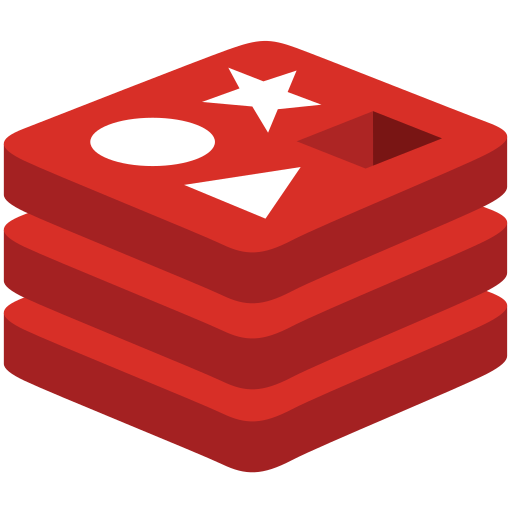 REDIS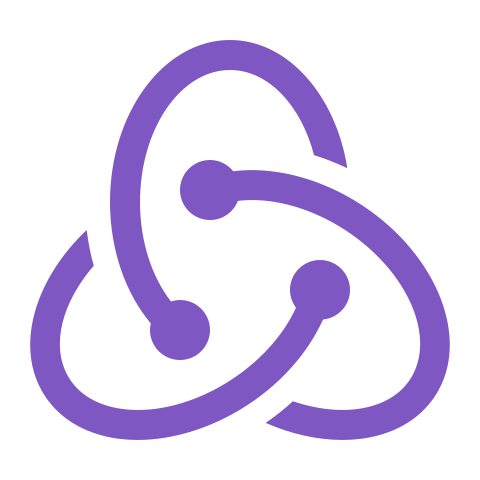 REDUX
TYPESCRIPT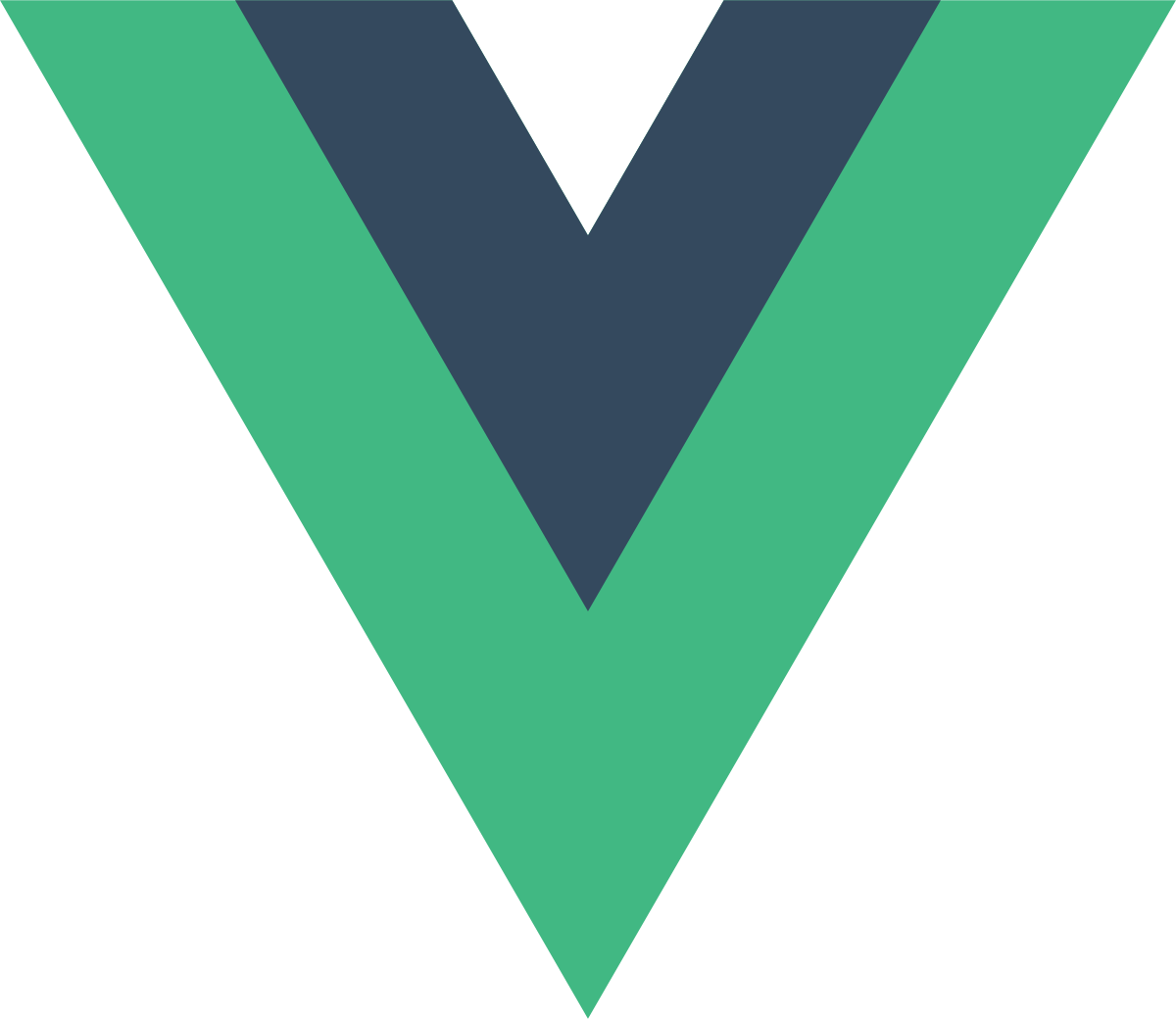 VUE.JS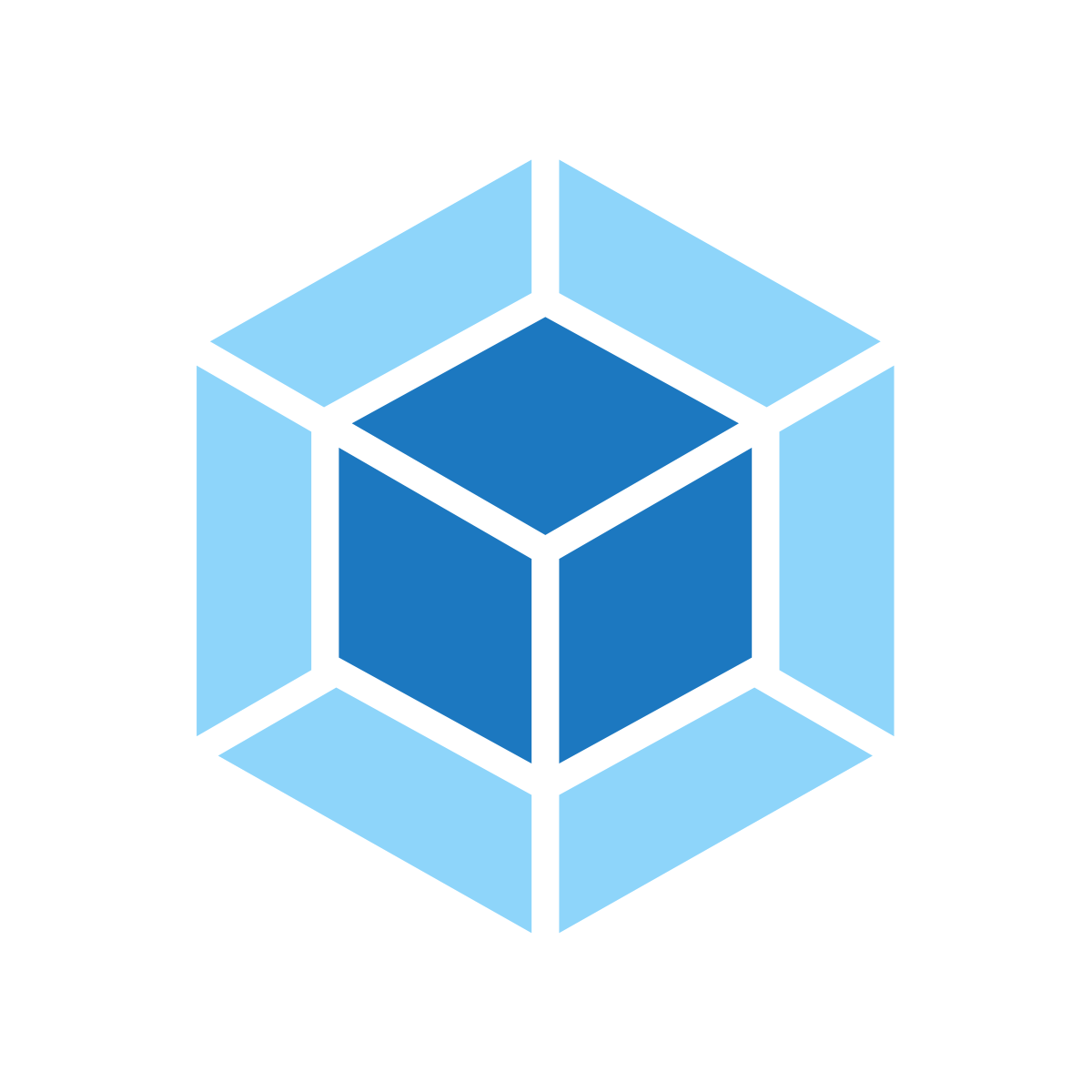 WEBPACK

WORDPRESS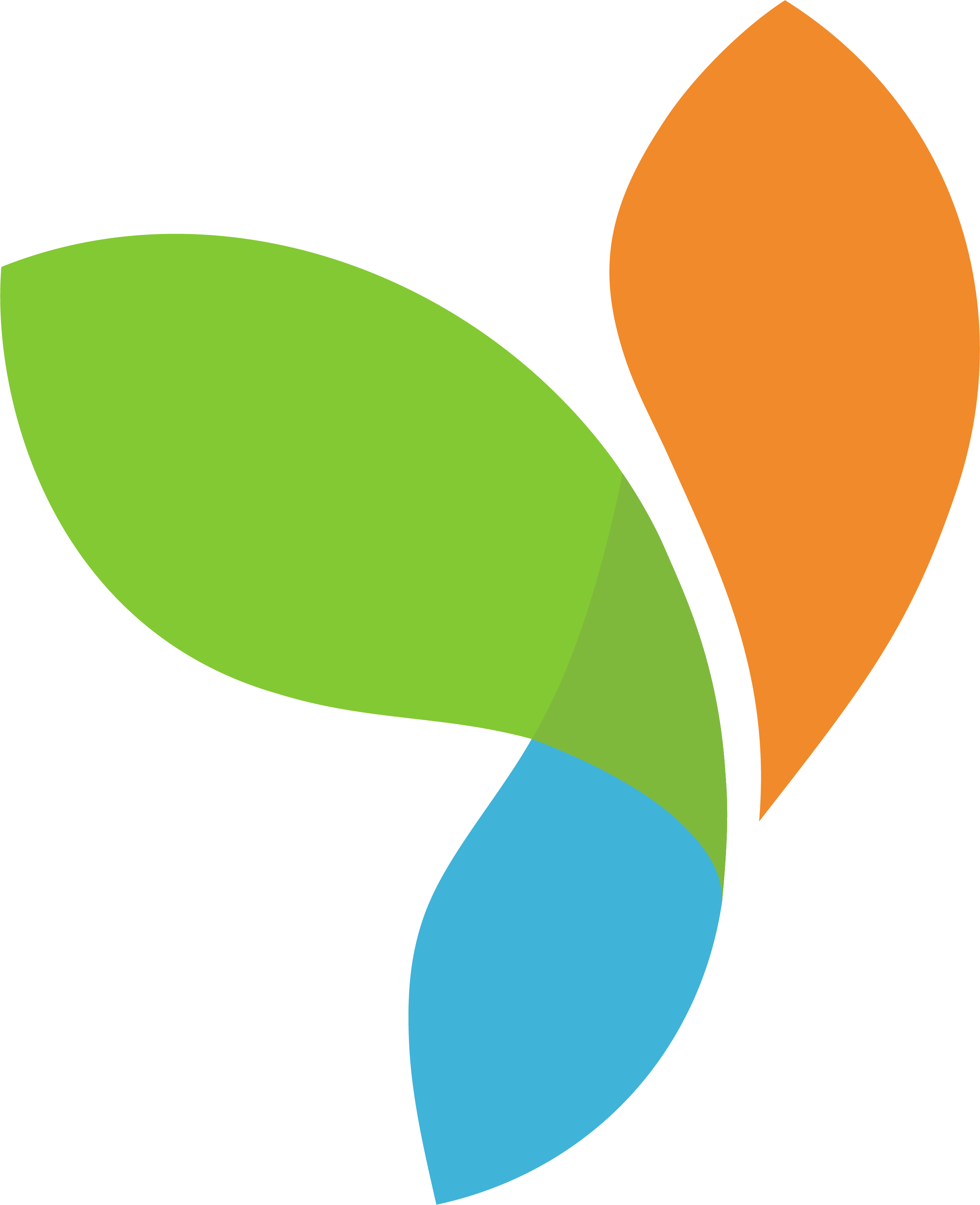 YII2
Thanks for apply!
We will contact you as soon as possible