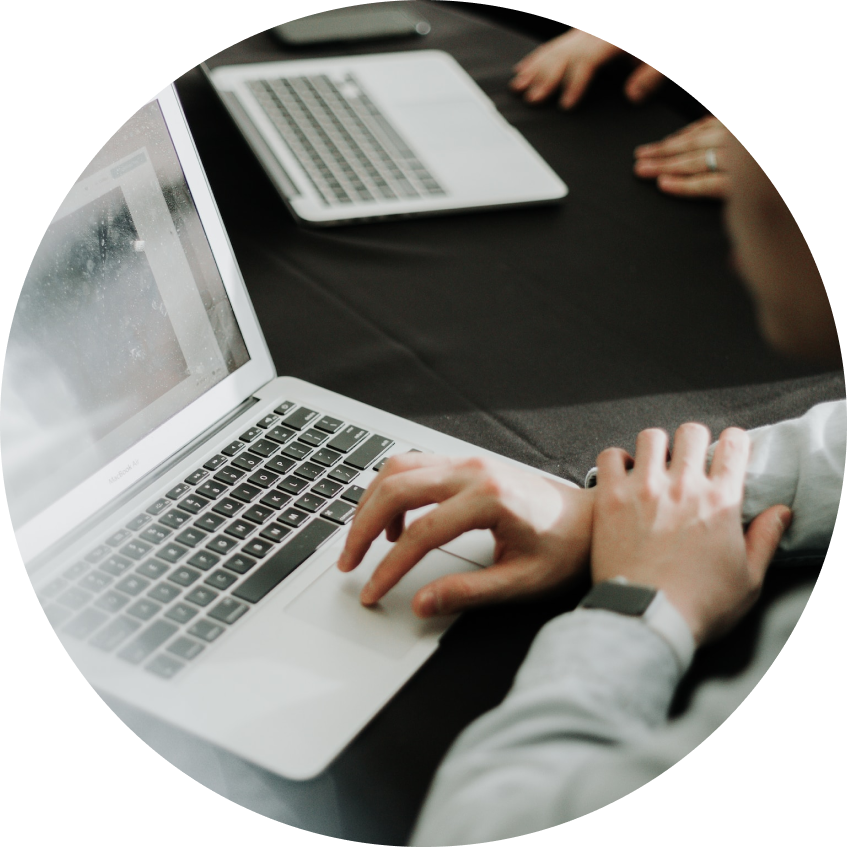 Project managers for hire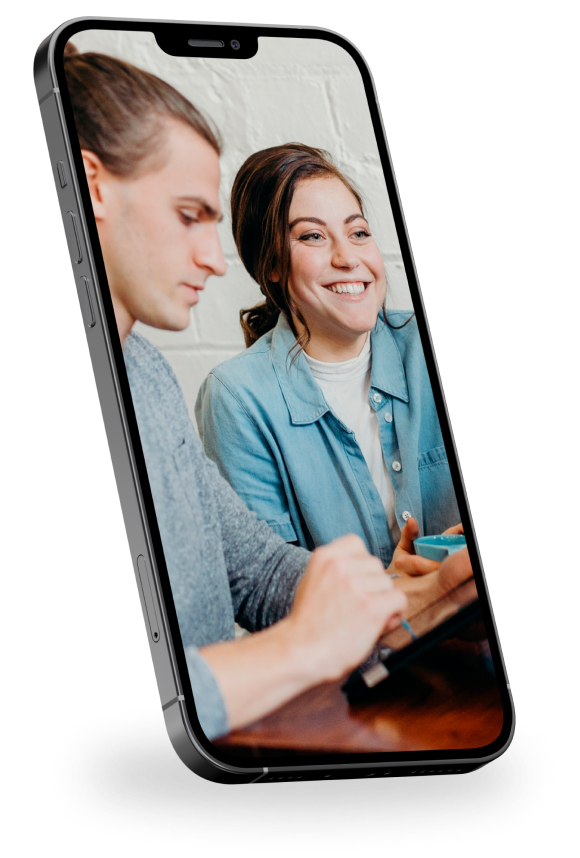 ANVI Digital Agency offers you the ability to hire a Project Manager for your team. Our managers have many years of project management experience and will skilfully take care of your team and project. We have a variety of different managers to handle any type of project - from Project Managers for app development, Product Managers, general Project Managers, and Scrum Masters.
We currently have 9 managers working in our team with an additional 10 active candidates currently in our interview pipeline. Our specialists supervise projects from inception to the full completion of the project.
A Project Manager is a team member that is able to solve any problem and ease any difficulties that arise during the working process and attempts to complete all tasks and goals of the project within the given project parameters. .
Clear communication between the client and the company is one of the main tasks and the ultimate goal of the Project Manager. It must be said that there is no single model of team and project management, rather, there are many models of team management, so specialised Project Managers choose an approach based on the specific requirements of the project.
Models of Cooperation
Suppose you need a highly qualified Project Manager for your project. In that case, we offer two main models of cooperation, which gives you the ability to hire a Project Coordinator that meets the needs of your team.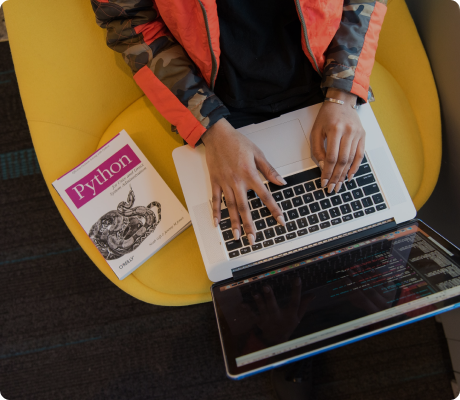 Outstaffing model
We can offer you the services of a full-time project manager for an hourly or monthly fee. ANVI deals with organizational issues related to salary, workplace, accounting, HR, technical issues, and more. Our company will also sign a non-disclosure agreement with you, so everything will be clear and consistent. ANVI is ready to provide you with Project Managers for a full 8-hour working day. All you need to do is to keep in touch with our Project Coordinators and pay them a monthly salary.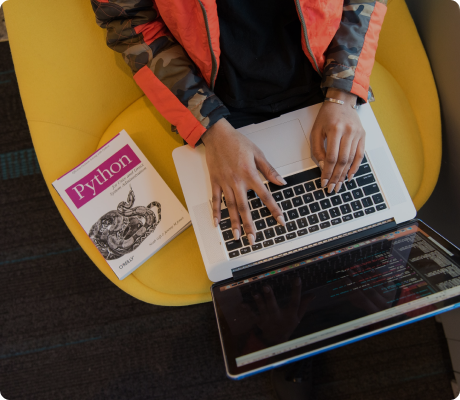 Dedicated team
This business model enables our clients to cooperate with Project Managers on a long-term basis. The project manager will be responsible for coordinating the entire communication process. Dedicated teams are best suited when the project's scope is not clearly defined and the requirements may change throughout the project. The main goal of this type of cooperation is to hire a team that can compensate for the lack of necessary knowledge and will work seamlessly as your stable and coordinated team that is fully committed to a specific client and project. This model is ideal for dynamic projects with changing requirements but a defined end goal.
Technical expertise of our Project Manager
Our skilled Project Managers are ready to fulfil the requests and requirements of our clients - they will maintain constant communication with all stakeholders in order to ensure the smooth running of the entire team. After more than 3 years of experience, our main goal remains to provide you with the highest quality result.
That's why our Project Managers use industry-standard technologies, namely the Asana platform for project management, Jira, Youtrack, Trello, and Redmine systems for bug tracking and project management.





ANVI can offer the following expertise:
Product manager
The main goal of any Product Manager is obviously to manage all the processes of development of a new product. Needless to say that the Product Manager's tasks are to generate detailed reporting for further analysis and improvement of business processes, conduct market analysis, and ensure technical implementation. It must be emphasized that the full list of responsibilities of a Product Manager always depends on the specific company.
The Product Manager at Anvi also interacts with all specialists involved in the work, conducts testing, and determines the target audience, etc.
Scrum Master
It should be noted Scrum Master primarily helps to set up work between the team and the management of the company or product customer or between team members. The Scrum Master is good at the scrum methodology and teaches it to others. The latter does everything in order to maximize team productivity, protect the team from any obstacles, and constantly improve work processes.
The Scrum Master at the Anvi company also works with each member individually and conducts the necessary briefings and training to reach the main and ultimate goal of increasing the efficiency of the entire team.
PMI Project Manager
The main task of Project Managers is to consistently and reliably build the process of organizing work on the implementation of a specific project. The main responsibilities of project management include reducing the time for completing tasks, organizing all work processes, planning what resources are needed, how much money and time will be needed to achieve the result, as well as what responsibility lies with each member of the company.
The main tasks of Project Managers also include control of work performance, compliance with deadlines, meetings, negotiations, preparation of reporting documentation on the project, etc.
Benefits When You Hire Project Manager
Our experienced Project Managers at ANVI are ready to help you in managing the team of your dreams and guarantee the expected result from the whole team. Our main benefits:
Availability of an entire PMO department with 7+ years of experience
Transparency and security
Competitive rates in this industry
Agile contracts with no long-lasting obligations
The department continuously conducts training, analysis of cases, and various situations
You can choose the methodology you prefer, Iterative, Agile, or Scrum, because our department is continually training all the time to get certification from Scrum, Google, PMI, etc
Why hire ANVI Project Manager?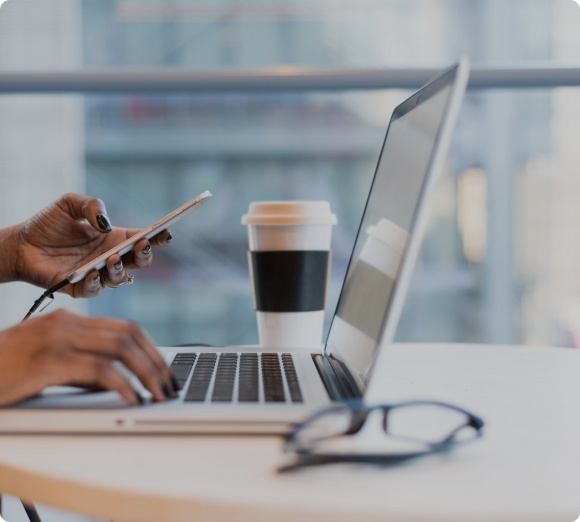 ANVI Digital Agency is ready to assist you in hiring Project Managers who will quickly organize the ongoing work of the entire team. We are convinced that you will be able to find the specialist you need because our Project Managers know how to develop ideas and easily turn them into a project plan that can be executed.
One of our greatest strengths is the fact that our Project Management Office is permanently developing and improving, because Anvi systematically conducts training and various courses to improve the level and skills of its Project Managers, and organizes meetings, the latter regularly undergoing certification. This is our main advantage because our specialists develop and improve their already acquired skills very promptly and competently.
Our recruiters work with a permanently updated database of approximately 50 coordinators who are looking for work. Our coordinators skillfully organize the project, gather interested parties, set deadlines, and check the implementation of the project from the very beginning till the end. Give us a call if you're interested in working with us to get started!
Hiring process
Share your requirements with us

Tell us more about your demands. Our company analyzes your requirements and divides the total technology stack rating, team structure, and timing, and tries to understand your aims, individual needs, and requests.

Search for a suitable candidate

After monitoring our base of candidates, choose the requisite professional with the essential skills and knowledge and select the most appropriate candidate for your team.

First, our recruiter interviews the candidate to approve the potential Project Manager's suitability for your team.

Second, аt the client's request, we can conduct an extra interview with the PMO department.

Third, the client has an interview with the best of the selected candidates and goes on to hire one of them.

Hire the desired Project Manager and get to work

First, our recruiter interviews the candidate to approve the potential Project Manager's suitability for your team.

Second, аt the client's request, we can conduct an extra interview with the PMO department.

Third, the client has an interview with the best of the selected candidates and goes on to hire one of them.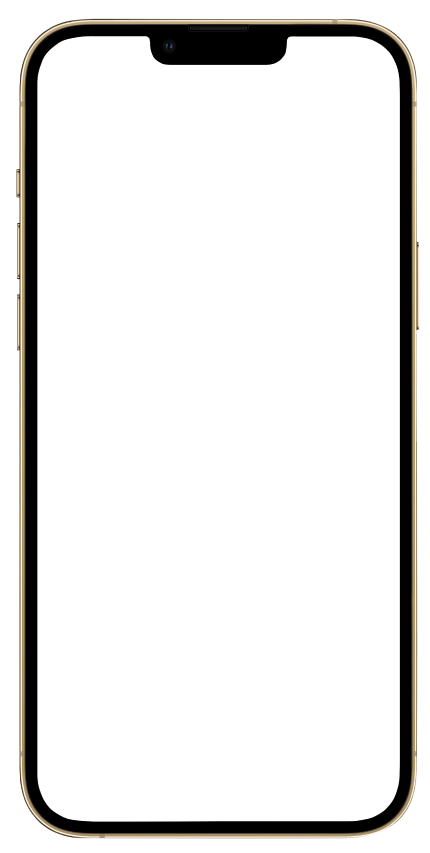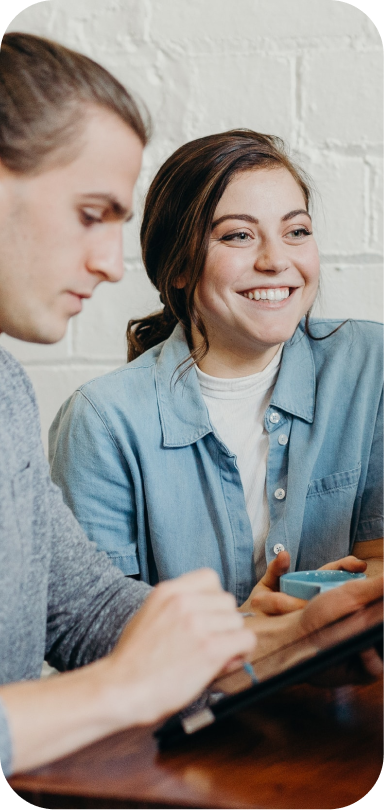 Don't take our words about us... Take theirs!
Clients reviews
Our Portfolio
Our client's success is more eloquent than any words!
Show all
Let's develop your business together with our professional Project Managers!
Do you need a Project Manager for hire to your team?
Entrust this task to ANVI and together we will optimize the workflow of your business!
Feel free to contact us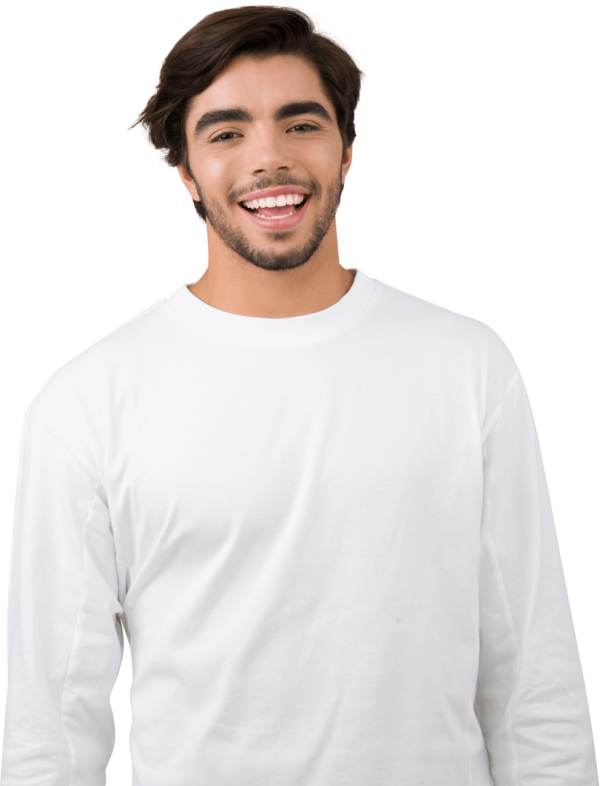 FAQ's
Who is a Project Manager?

The Project Manager supervises the administration and management change, proper execution, reporting on the project status and finances, right planning, control, close monitoring, business communication, and a lot of other things. In other words, the Project Manager oversees and is the executive for the success of the project from start to finish: communicates with the development team, clients, and company management, and creates all the conditions for the prosperity of the project.

What does a Project Manager do?

The project manager is the main and connecting link of any project, whо unites the entire team. There are many responsibilities for them and here is a list of the main ones.
● Complete planning, monitoring of overall project progress, and project management
● Ensuring timely production of all deliverables
● Responsible for leading and managing the team
● Preparation of time and work estimates for the project


What are the main responsibilities of a Project Manager?

Generally, a Project Manager handles managing the team and the common result of the project as well. Let's take a look at some of the essential tasks in the daily routine of a Project Manager:
● Team building and communication with team and clients
● Time management
● Analysis of budgeting and timeline
● Identification of risks and problems and their elimination
● Planning and allocation of financial and physical resources


How to hire a Dedicated Project Manager through ANVI?

At ANVI company you may find a Project Manager for hire by following the steps below. Share your requirements and wishes to let us know what the result of our cooperation should be. Afterwards, you can select our candidates to choose the right Project Manager for your team and on the whole sign the contract to start collaborating with us. Just contact us and we will provide you with the necessary candidate.

What skills do ANVI's Project Managers have?

Besides major team management skills, coordinators at ANVI have the following skills:
● Technical support
● Project plan development
● Communicating with customers
● Schedule tasks and manage timelines
● Reducing risks and managing conflicts
● Execution based on leading industry standards
● High-quality, result-oriented service
● Risk-free testing
● Flexible engagement
● Productivity monitor


Why do you need to hire a Project Manager?

The leading person who fully unites the entire team together and leads it to a successful outcome is usually the Project Manager. Many good reasons will answer the question of why you need a Coordinator:
● Control and improvement of project effectiveness
● Complete project cost management
● Constant communication with the team and the customer
● Resource management
● Management of situations related to errors, problems, or risks
● Keeping the team together as a whole to get the needed result


Why should I use ANVI for hiring? What makes ANVI different?

First of all, our company adheres to a clear and serious procedure for hiring Project Managers, thus, the composition of Project Managers at ANVI includes only highly qualified and experienced coordinators who can skillfully take on any project and provide the best solutions. It should be added that our Project Managers are constantly developing and undergoing training. With us, this happens systematically, together with a mentor, work on mistakes, certification, etc.

How much does it cost to hire a Project Manager?

Hiring a Project Manager at ANVI, you can choose the desired model of cooperation depending on your requirements and expectations. We offer the following employment models: full-time monthly and part-time on an hourly basis. The rate generally starts from $1,500 to $6,000 depending on the seniority, skills, and experience of the coordinators.
Thanks for apply!
We will contact you as soon as possible