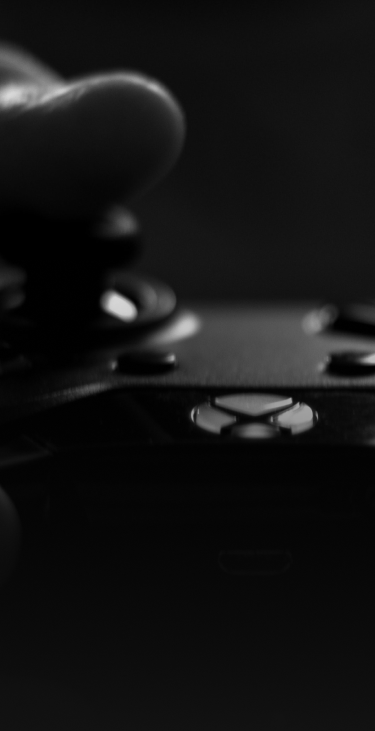 Hire Unity Developer
Hire Unity Developers
Our team at ANVI Digital Agency thrives on bringing creative ideas to life together with our highly-qualified Unity Developers. Our developers have extensive experience and utilize cutting-edge techniques and technology in their workflows.
Join us if you want to find developers who craft exciting and memorable projects across a variety of platforms, including mobile, console, web, and PC. Our company can also assist you in outstaffing or buying out Unity developers - helping you to save money on recruiting costs without compromising on quality!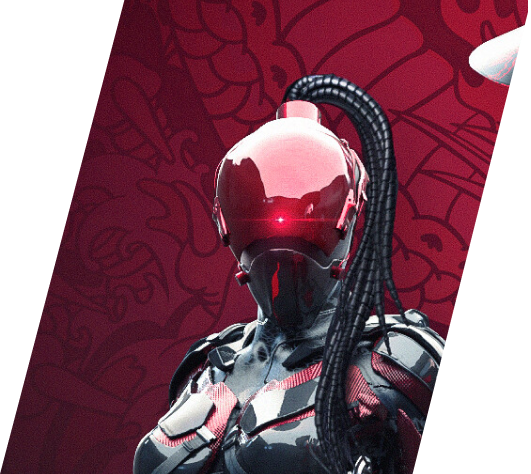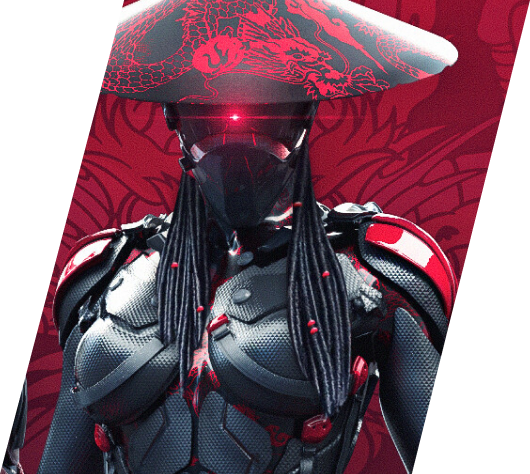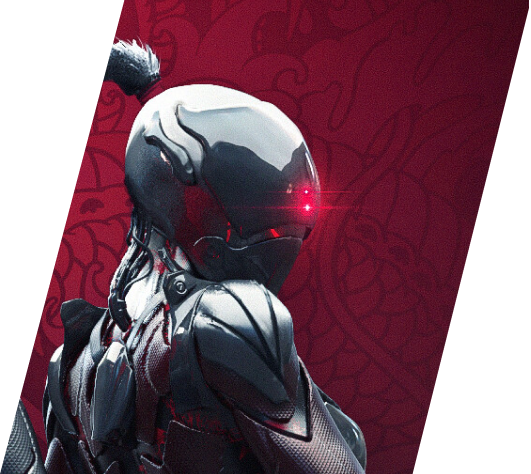 Unity development services we provide
Unity 2D & 3D Game Development from scratch
Through masterful use of the Unity engine, we are able to produce top-class 2D and 3D games that are sure to delight and inspire. Just contact us to hire Unity 3D developers at Anvi.
I need this servise
Reskin & Re-design Games
We will support you if you need to redesign your old games by improving the gameplay loop and updating the graphics of your game.
I need this servise
Game Backend Development
Our backend developers are able to build the data processing layer for your game. Our team of highly-qualified backend developers are able to take your game's backend API to the next level, using their wealth of experience.
I need this servise
Augmented Reality Games
Our development team is ready to help you bring any new ideas for your next game to life by leveraging augmented reality.
I need this servise
Virtual Reality Games
Our high-class Unity developers at ANVI create exciting VR games that cause nothing but delight.
I need this servise
Enhancing your existing team
We are able to augment your existing team with our highly-qualified and experienced specialists. We'll coordinate with you, no matter the experience level needed, just tell us to find the team members you require.
I need this servise
Dedicated Unity developers team
We at Anvi are able to fully dedicate one or a team of professional Unity programmers to your project - and we assure high productivity and great results.
I need this servise
We build games for the following platforms
Mobile (Android)
Console (Xbox, PlayStation and Nintendo)
PC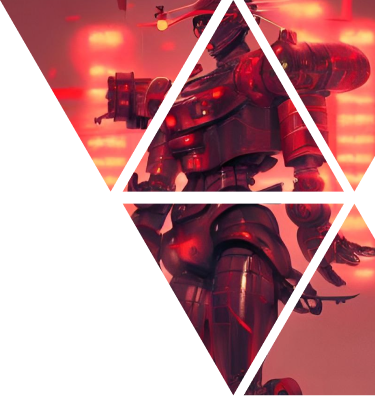 Models
of Cooperation
If you require highly skilled developers for your project, we offer two main cooperation models, allowing you the flexibility you need to assemble your desired team.
Outstaffing model
We offer our developers a long-term lease with hourly or monthly payments. We have many high-performance recruiters who are looking for only the best developers in the market, and we are ready to take care of all salary and technical issues. Anvi will also sign an NDA with you, so everything will be transparent and compliant. Our company is ready to provide you with outstaffed programmers on a full-time, part-time, or hourly basis. All you have to do is keep in touch with our developers and pay them a monthly salary.
The buy-out model
Our company allows clients to buy a developer contract from us for a one-time fee. This way, you will have the opportunity to communicate and share feedback with the Unity developer directly and immediately. By using the buyout model, there is an ability to cut costs and enhance the efficiency and effectiveness of your business. However, every situation is unique and a lot of the advantages of the buyout model depend on the concrete conditions of the package.
Technical expertise of our Unity developers
Our highly experienced professionals are ready to take on any customer request and fulfil any expectations - They constantly keep in touch with our clients to ensure the workflow progresses smoothly.
After more than 7 years in this niche, we can say that we've become experts at keeping clients informed.

benefitss to hiring us


for Unity Development
Our experienced team stands ready to assist you in hiring the development team of your dreams without any obstacles.
We pride ourselves on:
Providing great
customer experience
Taking on all
bureaucratic matters
High-quality assistance on any
issues throughout the entire development process
Why hire ANVI
Unity Game Developers?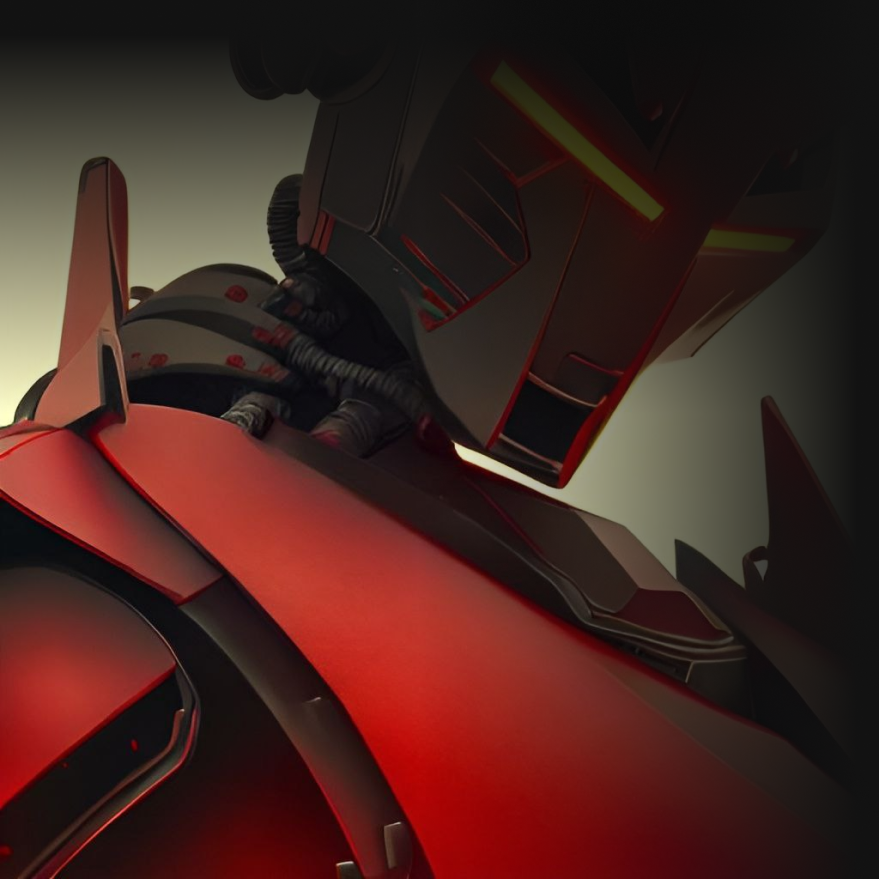 ANVI Digital Agency is ready to assist you to hire Unity developers who have worked on projects across a variety of industries. We are sure you will be able to find the specialist you need.
One of our strongest advantages is the fact that we have some of the most qualified developers at a rate that is below market value. Our recruiters work with a constantly-updated database of approximately 50 developers who are looking for work.
We also can provide the client with up to 5 relevant candidates for an interview within the first day. We mainly have Junior+ and Middle Developers candidates, as well as Junior and Senior Developers. Give us a call if you're interested in collaborating with us to get started!
Order a call
with Our Service Manager

Hiring process
Step 1
Tell us about your requirements
Tell us more about your technology stack, team structure, and distinct needs and demands.
Step 2
Finding the right candidate
After reviewing our candidate database, we select specialists with the necessary knowledge and choose the most appropriate applicant.
Step 3
Interview
in 2 stages
First, our HR staff interviews the candidate to approve the potential developer's suitability for the project. Secondly, you will have the opportunity to have an interview with the best-shortlisted candidates and then decide to hire one of them.
Step 4
Hire the desirable developer
You select who to hire, and later we take care of all documentation.
Client Review
Website Design & Dev for Beauty School & Salon

Boasting improved user appeal, the new website has garnered increased interest and engagement from both new and existing customers. ANVI's responsive and collaborative approach ensured a firm grasp on project intent while their broad-ranging technical skill helped produce quality results.
Upwork review link
Web Portal Dev for Online Memorial Platform

The final website received positive feedback from the client and users because of its excellent UI/UX design. ANVI - Software company understood the task at hand very well, ensuring the delivery of above-average and timely outputs. The client had no complaints at all
Upwork review link
Staff Augmentation for Tech Company

ANVI has successfully provided skilled developers. They continue to deliver high-quality products to the client. The team's workflow has been effective, and communication is seamless and collaborative. Moreover, they are well-organized, responsive, and attentive
Upwork review link
our portfolio
Order a call
with Our Service Manager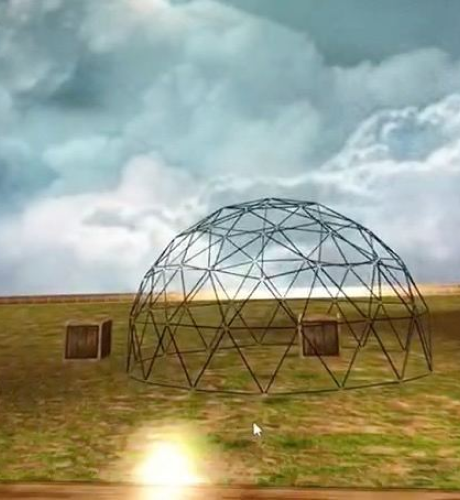 Project is under NDA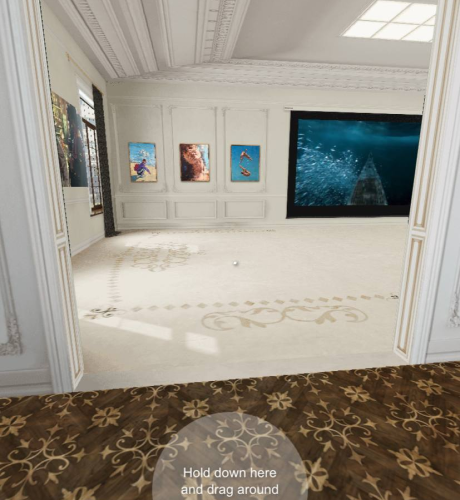 Project is under NDA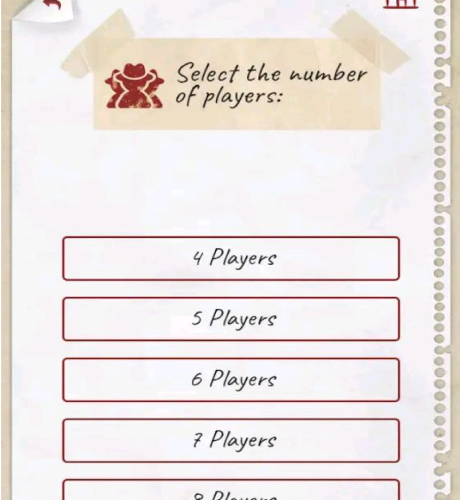 Project is under NDA

Let's talk about

your future project
Do you need to hire Unity developers for your team?
Refer this task to ANVI and together we will bring your new and unique project to life!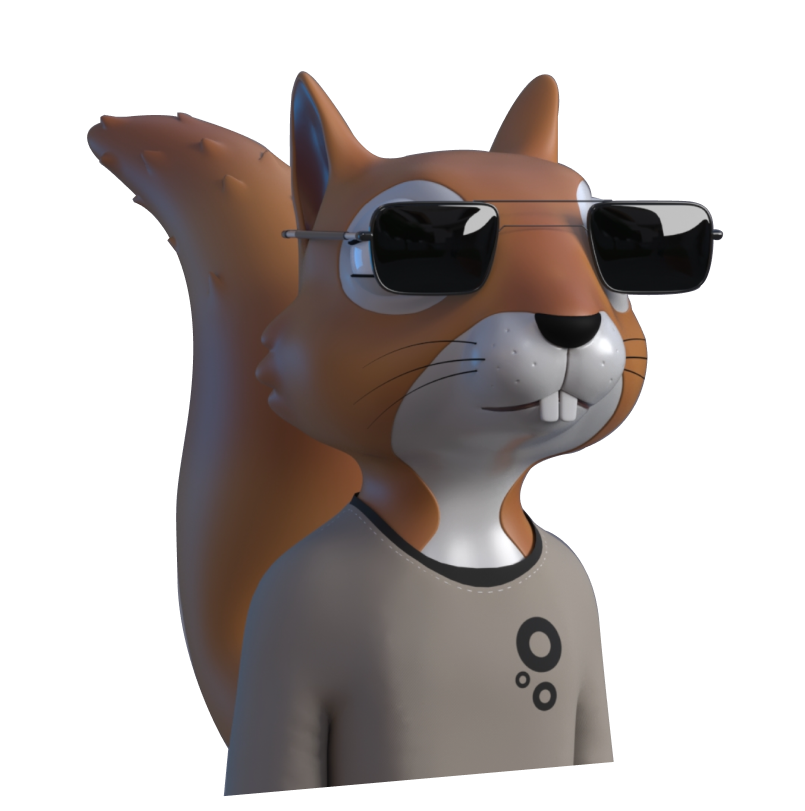 FAQ's
Are Unity developers in demand?

Unity is currently considered the most common game engine among programmers, which is why Unity developers for hire are in such great demand in the digital market. This is explained by the ease of use of the engine itself, a large set of functions, as well as the ability to target different platforms. You should consider that the average salary of Unity game developers is from 30.000 € for Juniors to 95.000 € for Senior developers per year if you have decided to hire Unity programmers.

What affects the cost of Unity developer?

It is important to realize how the price of Unity developers for hire services is formed. The cost depends on various factors, for instance, the number of in-demand Unity programmers for hire and their years of experience in this field. The time required to complete the task, and limited deadlines are also important factors influencing the final rate..

How can I find a Unity developer for my game?

Various options are possible, for example, freelancer platforms. There you may find highly qualified Unity game developers for hire with a broad range of portfolios with actual work. Outsourcing/outstaffing agencies are the next best alternative. Our ANVI Digital Agency offers clients the ability to hire Unity game developers through outstaffing or buy-out models. No matter which model you chose - you will receive a team of specialists who will be fully immersed in your project and who are professionals in their field.

What are some important tips to hire a Unity developer?

If you are looking to hire a Unity developer, you should consider the following criteria. It is essential to take note of the developer's experience, examples, and level of already completed work. Responsibility, positive feedback from other clients, and the ability to stick to deadlines are significant factors as well. The best option is to choose programmers who have already worked with similar projects so that the specialists are already familiar with the task at hand - then you are guaranteed a great result.
Thanks for apply!
We will contact you as soon as possible