Skyrocket your project with a
Software Development Dedicated team
We're all set to make your project thrive with top tech talents from:
Ukraine

Poland

Uzbekistan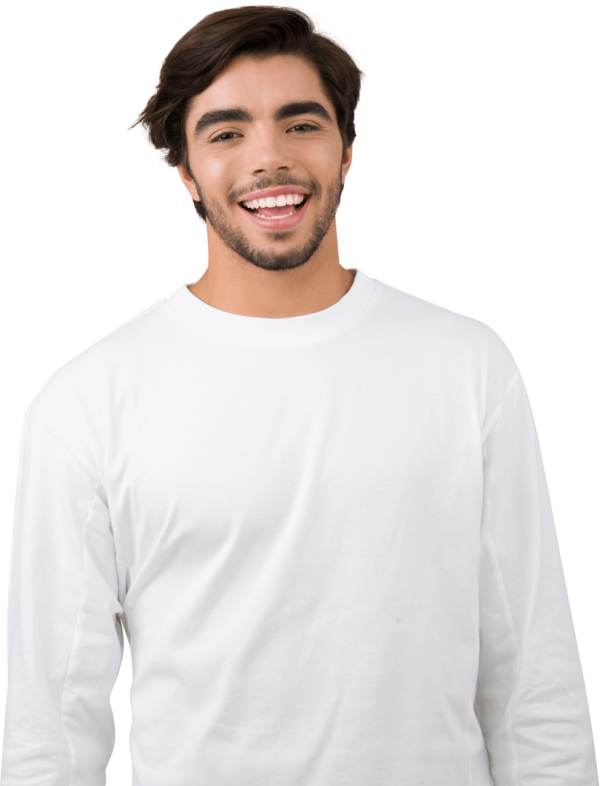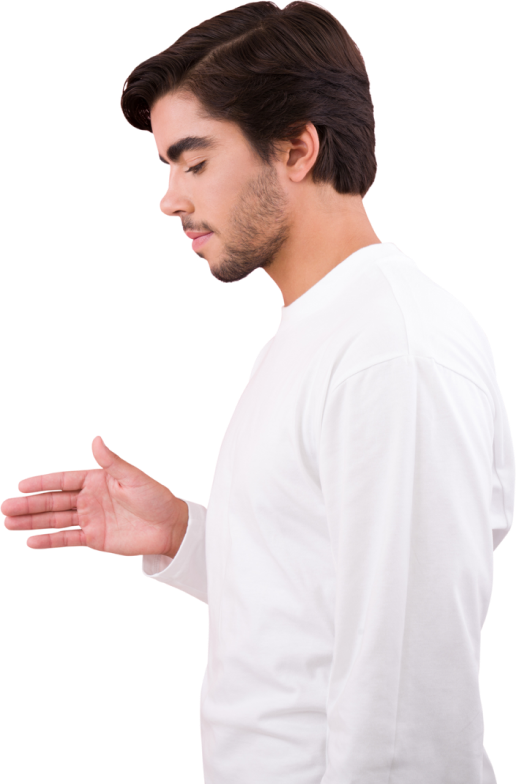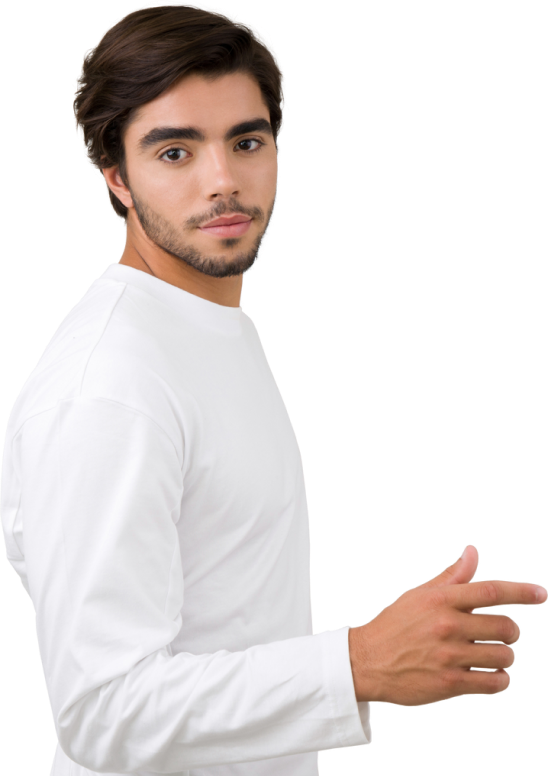 Our services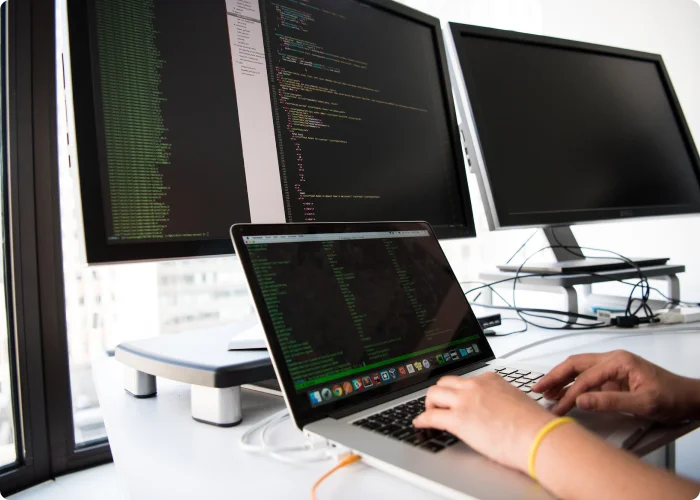 Web & Mobile Development
Let's create a fast-loading, reliable, and cost-effective web or mobile solution that is tailored specifically to your business needs and goals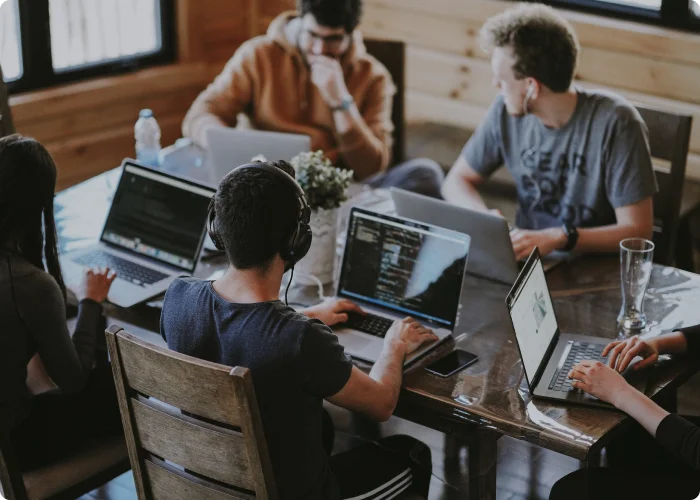 Dedicated Team Creation / Outstaffing
Empower your team with top-notch tech experts that have vast experience in various industries and are ready to dive deep into your project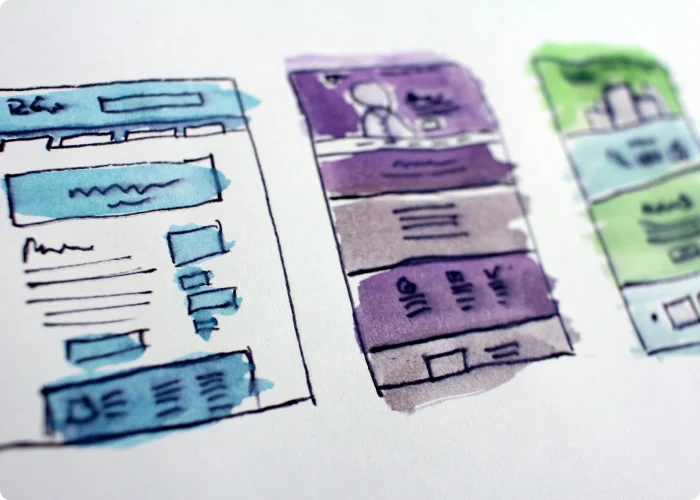 3D Design & Game Development
Create exciting games with realistic characters that will take users into a fascinating virtual world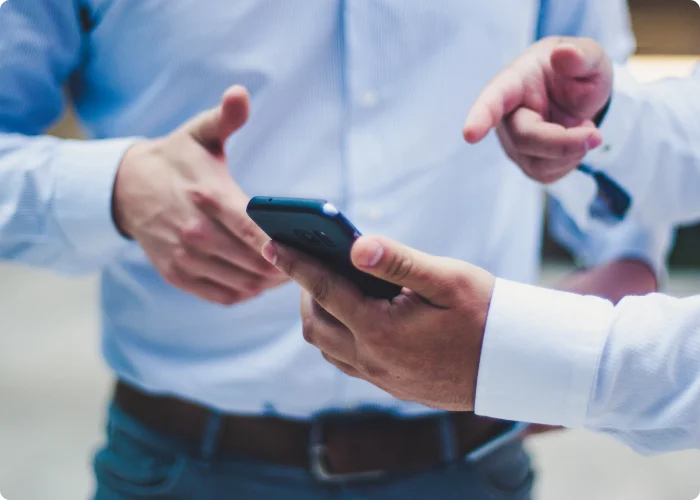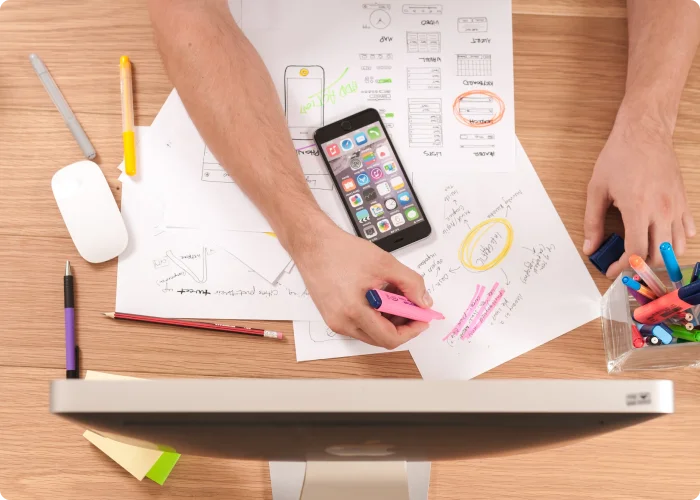 Blockchain/Crypto development
Hit the market with up-to-date, secure, and scalable blockchain solutions that will be perfectly integrated into your business processes
CNC Programming for Manufacturing
Build CNC software that will allow your manufacturing machines to conduct repetitive tasks. Increase your production speed and bring you higher profit with less waste and lower operating expenses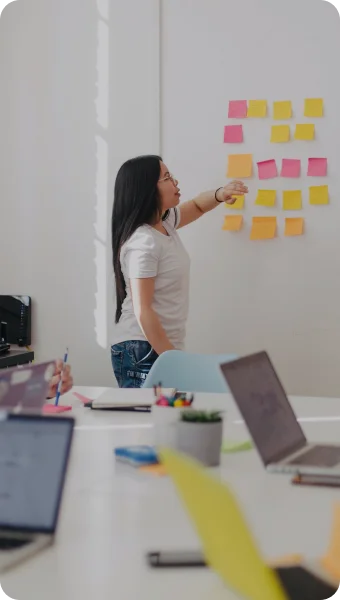 eMARKETING
Grow your brand awareness and customer loyalty with our comprehensive marketing development services.
Get access to our talents Now we show you
How we work?
Kick-off call

Build a team or hire individual talents

Deploy talents to your team

Outsourcing

We manage your project A-Z

Outstaffing

We empower your team with your human resources
Contact us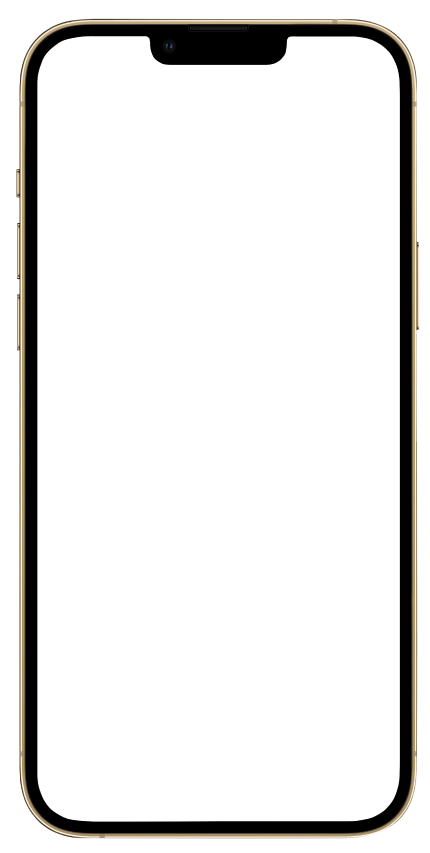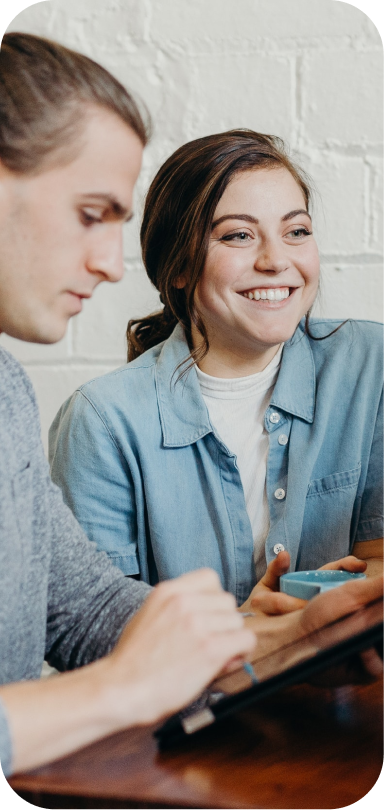 Don't take our words about us... Take theirs!
Clients reviews
Our Portfolio
Our client's success is more eloquent than any words!
Show all
FAQ's
General questions
Do you have any questions? Explore the answers to the most common one below or press the contact button and our manager will consult you!
Contact us
Do you work with NFT?

Yes, We offer website development, custom minting page design & development, wallet integration (Metamask, Openmask etc.), integration with Opensea & Rarible, random NFT minting and reveals, royalty public/private minting, blockchain integration.

In what industries do you have profound experience?

ANVI used to work in different industries, for example, governmental industry, real estate, travel, fintech, e-Commerce.

What services could I get from ANVI?

We provide our clients with a wide range of services: web/mobile development, QA, DevOps, web/mobile design, graphic design, eMarketing services.

What are my guarantees when hiring employees via Anvi?

In case you want to stop employment of a developer you hired through, for any reason whatsoever, we guarantee finding replacement candidates for the same rate. If none of these candidates suit your needs, we will return any outstanding funds that you've paid in advance.

What countries do you work with?

We work with clients across Europe, Britain, North America, and Asia. We can fill any vacancy at any location!

What is the difference between outsourcing and outstaffing?

In both models you hire a team of professionals. Outsourcing refers to the support of the entire project, usually both management and development tasks. Outsourcing team carries out the whole project A-Z. Outstaffing is about hiring individual talent (or several talents) for the clients project to augment his team. The outstaffing provider is responsible for recruitment of the required talents. Client manages the activity and tasks of the hired expert by himself.

What IT services can be outsourced?

You can outsource almost any IT task and business process: design, architecture, development, maintenance, DevOps etc.