Hire Python Developers by ANVI
If you are looking for highly qualified Python developers, ANVI Digital is always ready to place at your service its accomplished programmers. Our Python experts know how to grow your business with first-rate Python solutions and bring your ideas to life. Our Python engineers provide the following Python development services - Custom Web Development, ERP Development, IoT Development, and Machine Learning, among others. Our programmers can support your app with maintenance and upgrades if you have an existing application.
So hire Python developers at ANVI for your team to achieve the best results in your future projects!
Our Python Expert
Services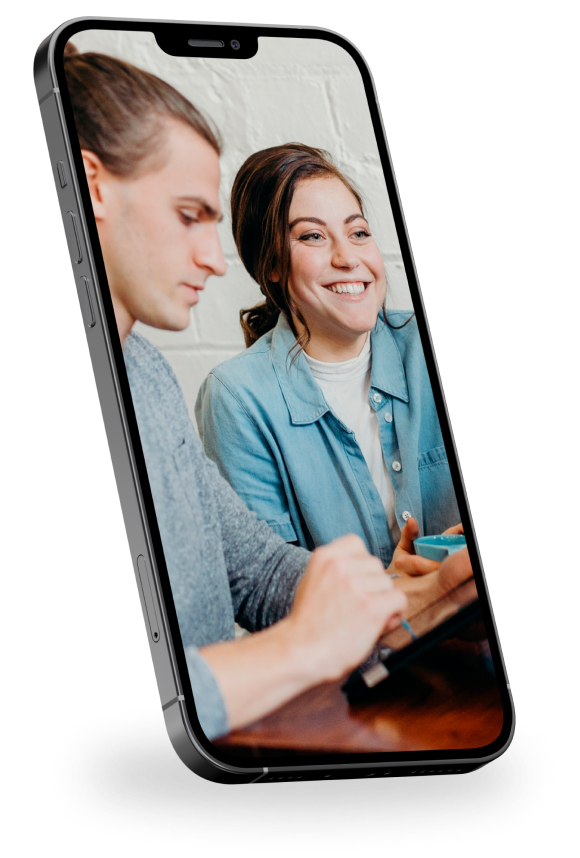 Dedicated Python Development
ANVI proposes the services of a team to hire dedicated python web developers to expand your company's Python development capabilities.
The Product Manager at Anvi also interacts with all specialists involved in the work, conducts testing, and determines the target audience, etc.
ERP and CMS Development Services
To develop ERP and CMS applications for your business, just hire Python developer at ANVI Digital Agency.
Python Web and Desktop Application Development
Our Python developers will create any web and desktop app at the highest level, taking into account all your requirements, which will inevitably help you to reach the peak of success in your business.
Python For IoT, Enterprise Python Applications
ANVI offers Python development services related to IoT, as well as high-capacity enterprise mobile and web-based Python applications according to your specific requests and project needs.
Python for Data Science
Python is one of the languages most used in Data Science. Machine learning algorithms and analytical programs are written in Python. Our developers have experience in machine learning, so just give us a call!
Custom Python Development
At ANVI a Python programmer for hire is proficient at creating custom Python apps and perfectly copes with any difficulties.
Python Migration & Upgradation Services
Hire Python experts from ANVI to migrate web applications from other platforms to Python or to help upgrade Python versions.
Python Machine Learning Services
At ANVI you can hire Python developer who runs subsequent generations of machine learning services using data analysis and scientific computing libraries.
Python Support & Maintenance Services
Our productive team of Python engineers ensure twenty-four-hour support and service to our clients, exploiting data analysis, as well as scientific computing libraries.
Cooperation Models
If you need talented Python developers for your project, ANVI company offers you four models of cooperation that will allow you to collect your perfect team.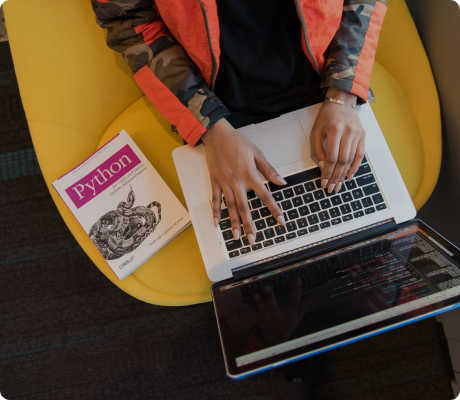 Outstaffing model
ANVI offers you the ability to hire remote Python developers full-time, part-time, or hourly. Our engineers work on a long-term basis with hourly or monthly fees. We deal with all salary and technical issues. If required, ANVI will also sign an NDA with you, allowing everything to be transparent and compliant. You only need to keep in touch with our programmers and pay their monthly salary.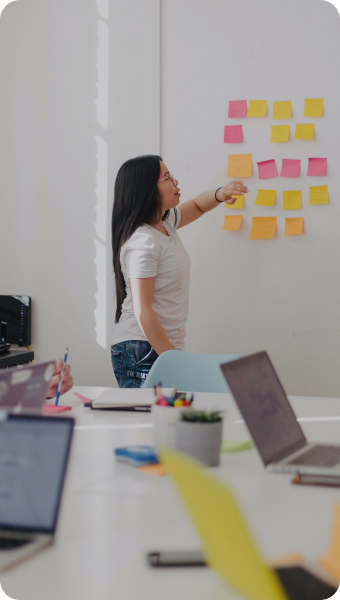 Outsourcing model
Outsourcing Python development at ANVI grants you more agility and ways to develop your future project. This gives you the ability to stop working after your project is ended if required. This model will also not only bring down costs but can also correspond to your budget and project needs. Outsourcing accelerates the delivery cycle, allowing you to find the right company and tell us your requirements along with fixed lead times. This cooperation model also helps to ensure the successful implementation of the project.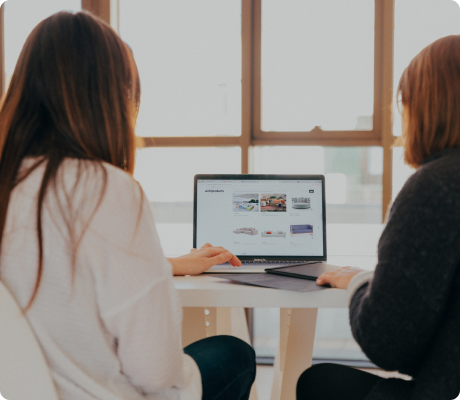 Dedicated team
Hire dedicated Python developers at ANVI. ANVI company delivers the required number of experts, who will work as your cohesive and coordinated team - fully committed to a specific project. You maintain full control and full access to developer management.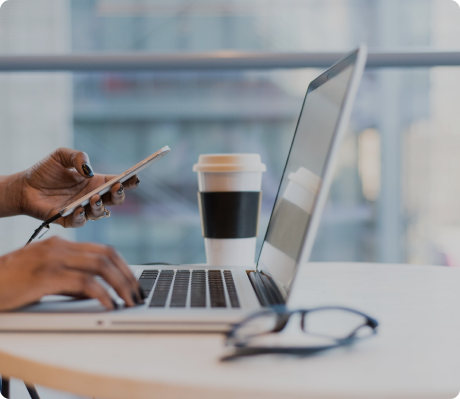 The buy-out model
This type of collaboration allows clients to purchase a development contract for a one-time payment. You can chat quickly, as well as share feedback and clarifications directly with our Python developers. By using the buy-out model at ANVI, you can potentially reduce costs and increase the efficiency of your project. However - every project is unique and most of the advantages of this cooperation model will depend on the specific circumstances of your project.
Technical expertise of our Python developers
Our highly skilled and motivated Python developers are ready to accept any client requirements and meet any expectations.
They maintain constant communication with our customers to ensure a smooth workflow. After more than 7 years in the market, we can proudly say that we've become professionals in this field.
Python Frameworks we work with
ANVI company ensures top-notch Python development using all Python frameworks in demand to reduce our customers' expenses.
Benefits When You Hire Python Programmer
Proficient Python developers at ANVI are in charge of software and web development, data analytics, automated testing, or machine learning. Let's dive into our benefits:
Gain access to a team of qualified and intelligent Python developers
Huge Technical experience
Smooth Project Management
Compliance to project implementation deadlines
Round-the-clock Availability
100% Confidentiality on NDA
Integrity and Transparency
Why hire a Python developer with ANVI?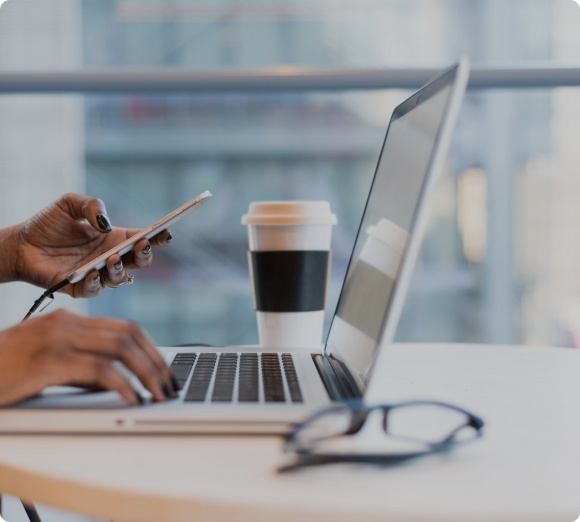 Our highly skilled and motivated Python developers are ready to accept any client requirements and meet any expectations. They maintain constant communication with our customers to ensure a smooth workflow.
After more than 7 years in the market, we can proudly say that we've become experts in this field.
Hiring process
Tell us about your requirements

Share with us more about your team structure, technology stack, and clear-cut needs and requests.

Finding the accurate candidate

Afterwards, we review our candidate database, choose experts with the required skills and select the most suitable developer.

First, our HR staff conducts an interview with the candidate to confirm the suitability of the potential developer for the project.

Next, you will be able to interview the best of the selected candidates and then decide to hire one of them.

Hire the acceptable developer

You select which Python developer to hire and we take care of all the paperwork.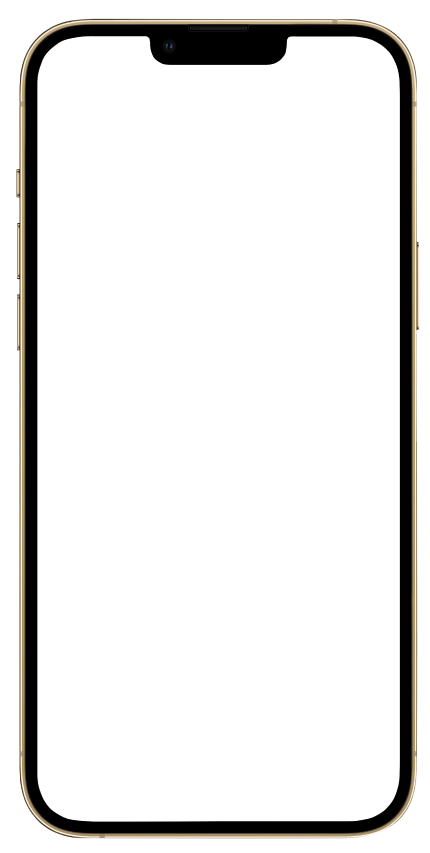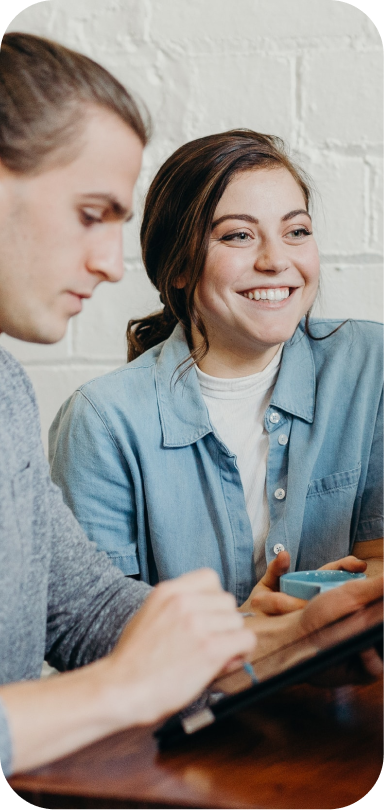 Don't take our words about us... Take theirs!
Clients reviews
Our Portfolio
Our client's success is more eloquent than any words!
Show all
Plan a call with us to start working with our savvy Python developers!
Do you need to hire Python developers for your team? Leave this task to ANVI company, as this is the right place for such specialists!
Feel free to contact us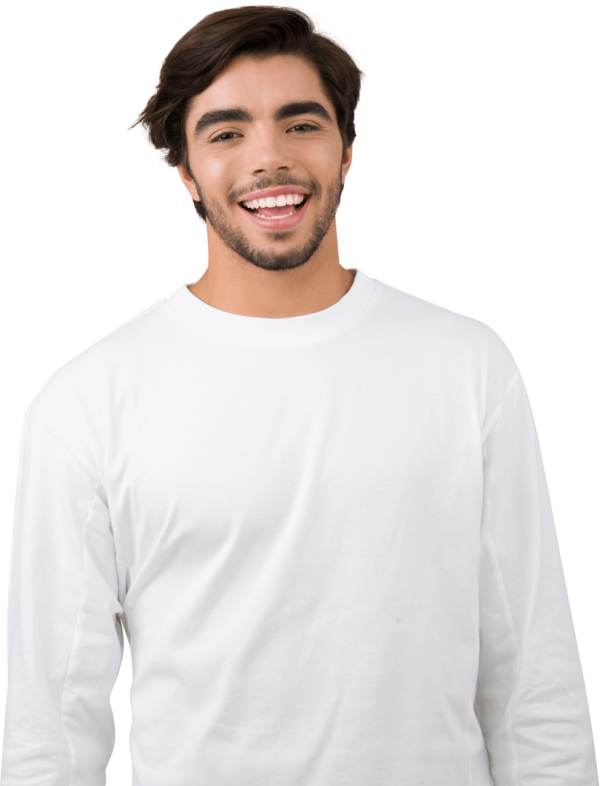 FAQ's
Do your developers know the latest frameworks to build an app in Python?

If you hire Python programmer at ANVI, they have experience developing web apps using Python and related up-to-the-minute frameworks, namely Flask, Web2py, RESTful API, Bottle, Machine Learning, Falcon, Tornado, Zope, CherryPy, Pyramid, and the most popular of them, Django. These frameworks are scalable and simple to use. Python experts can also branch out into other disciplines such as data science and machine learning.

How can my business benefit from Python web development?

Python web development is a big asset to different businesses that are looking for fast performance with really limited finances. The reason is the fact that Python meets all urgent business requirements. Another good benefit is that productivity and speed are what Python is all about. It is a language with powerful process control and unit testing capabilities, making it a great option for complex apps.

How do I hire a Python developer?

If you are looking for experienced Python developers for hire, then you can use business and employment-oriented online popular services such as LinkedIn and LinkedIn Jobs to post an advertisement and subsequently find the programmer you need. If you want to manage the hiring process yourself, you can also create job listings on well-known employment websites for jobs such as Indeed and WeWorkRemotely.

What is the process of finding a Python developer?

At ANVI you can find accomplished Python developers for hire by following the steps below. Share your requirements and needs to let us know what the result of our cooperation should be. Then you can choose from our list of candidates in order to select an ideal Python programmer for your team. After that, sign the contract to begin working with us. Just contact us and we will definitely find the right candidate for you.

How does ANVI find its Python developers?

ANVI recruits talented experts from countries such as Ukraine, Poland, Georgia, Uzbekistan, Turkey, India and others. Every potential Python developer for hire is tested on their technical and soft skills. The programmer also needs to have knowledge in the field of machine learning, neural networks, deep learning, website interface development technologies, and, of course, version control systems. All of the above will be necessary for the programmer in order to be considered for subsequent work.

Will I have complete control over the hired Python developers

If we are talking about an outstaff model or a dedicated team, then yes. Our skilled development team will be dedicated to working according to your requirements. You will also have full access and full control over them through various communication platforms. If it is an outsourced model of cooperation, then everything happens via our Project Manager.
Thanks for apply!
We will contact you as soon as possible