Project task\Challenge
A client turned to ANVI to develop a mobile application for people working abroad and those, who are interested in working out of the country.
Project solution
ANVI team built a mobile app according to the provided design and technical requirements.

We developed a system for users to accomplish different tasks depending on their role (employee-employer-carrier).

Extended functionality now allows the users to apply for selected vacancies, search for employees matching some specified criteria, publish routes for transportation, search for carriers, and much more.

More than that, all the steps needed for employment application filing and approval are accompanied by the submission of the required official documents for processing.

A chat with simultaneous translation into another language was implemented for the convenience of employer-applicant correspondence.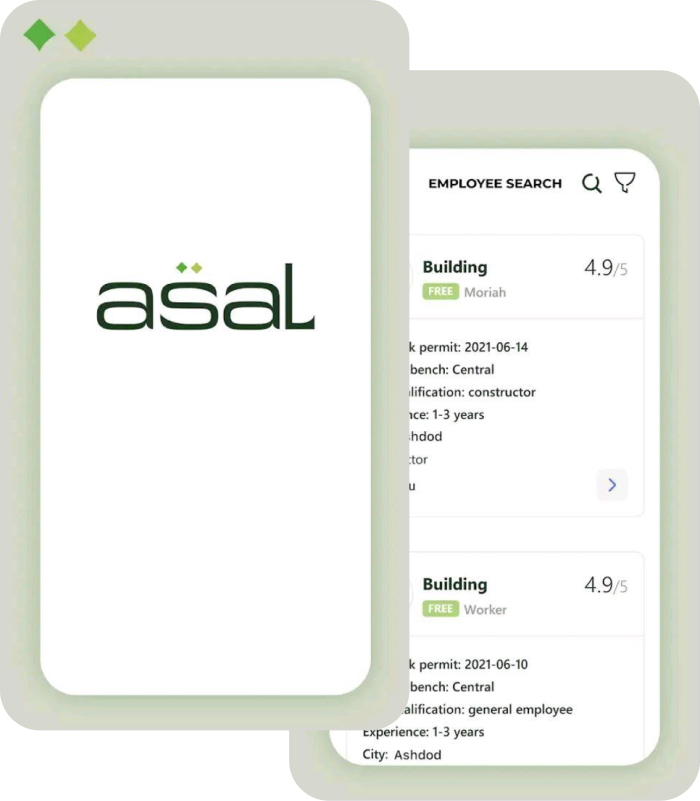 The team that was selected for project
Project Manager

Designer UX/UI

Mobile developer

Back End developer

SEO

QA Engineer
Industry

Startups

Development time

1000 hours

Geography

Israel

Business size

50-100
API

Database Design

Mobile Application

Database development Skills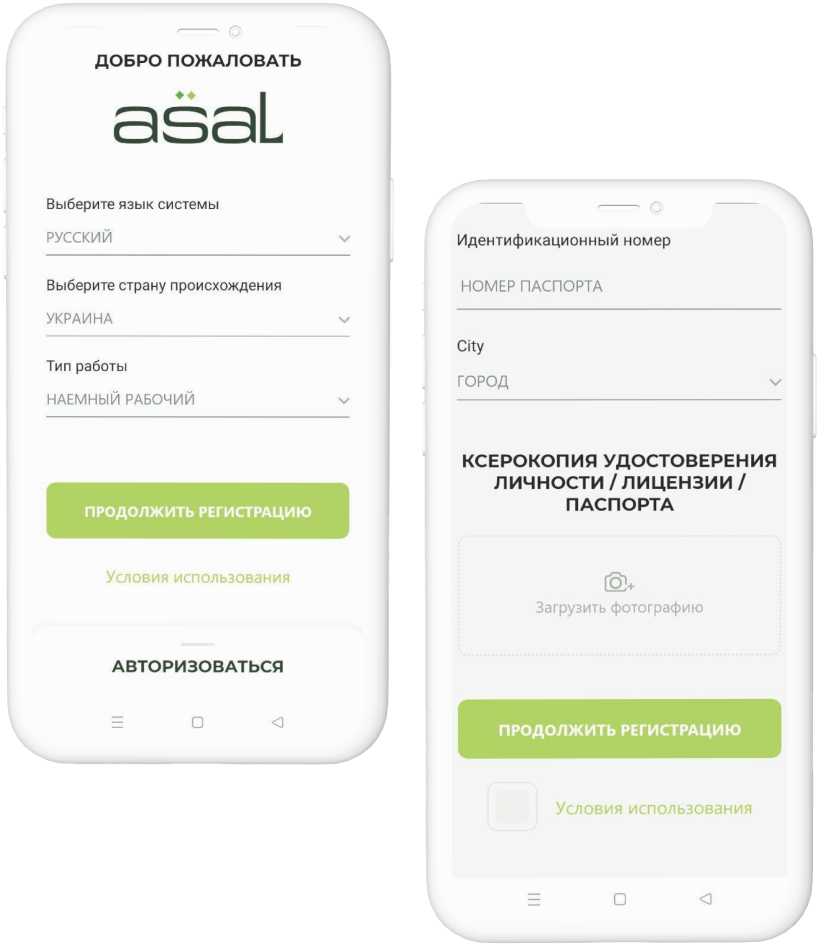 Git

HTTP

React Native

JSON

Laravel

Restful
Languages
JavaScript

PHP

SQL

Databases

MariaDB