About the project
Manufacturer of branded (own brand) wedding dresses that works with 89 countries around the world. The main type of customers is retail stores selling wedding dresses. It also has a number of its own retail stores.

The company employs more than 500 people who work in various departments of the company from the purchase of materials for sewing dresses to the sales department.
1500
Items presented on the website
600
Website visitors per day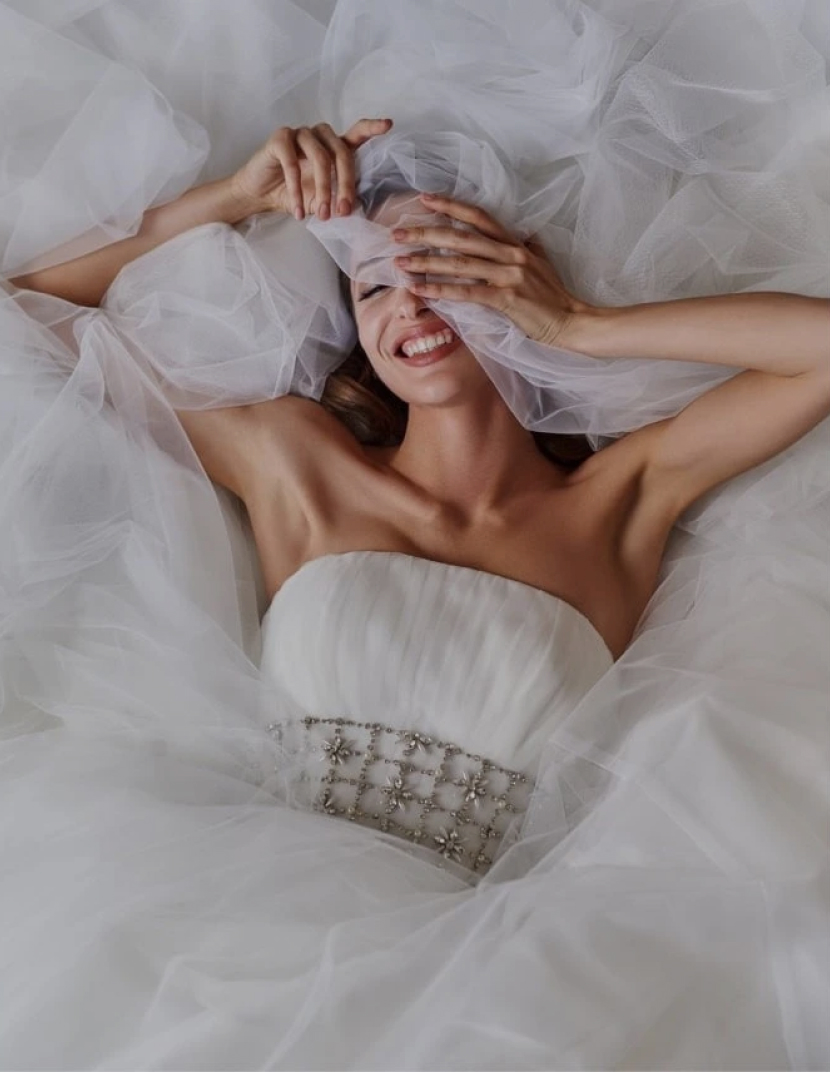 Project Task. Challenge
Develop a design project to combine several brands of wedding dresses under one management plane

Create a catalog of dresses categorized by brand

Display collections of brands with a description of dresses

Creation of a photo gallery for dresses

Develop a blog with a choice of different types of galleries for displaying photos

Perform SEO optimization of the site for working with the project

Integrate applications to the CRM system

For partners (wholesale buyers), create a registration and confirmation system by the manager. Аfter that, the user gains access to the site and the ability to place orders for goods

For retailers, creation of the ability for all products to lead to the search page of partner stores around the world

Integration of Instagram posts

Administrative panel for Project Management

Integration with 1C for syncing product balances

Viber-notification of new applications

Internationalization (8 languages)

Submission of 2 types of applications (become a partner or apply for feedback)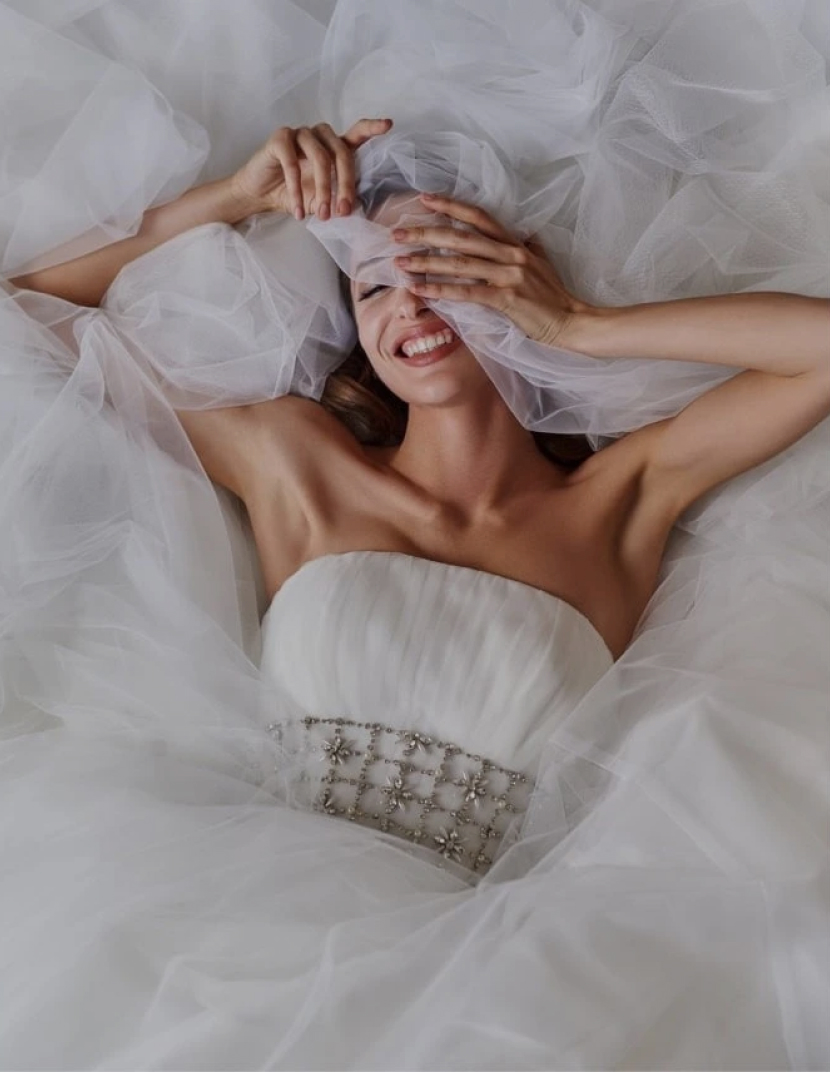 Project Solution
Firstly, we created and integrated a full-sized design project. Secondly, we developed an administrative panel for website management.

Create a catalog of dresses categorized by brand

Then we created managing deputies for requests, applications and site content pages. For different partners depending on the region we specified the price in a foreign currency (clients could have 3 options).

After that we did SEO optimization of the site and added automatic sitemap generation.xml. In addition, we did multilingual alt for all the site images, specified page titles, descriptions and page images via the SEO admin panel.

Later on, was done an open graph markup http://schema.org, were performed canonical references and CNC for links with the ability to control.

Apart from this, all images were optimized and displayed in modern formats for browsers that support it. We also integrated partner requests from the site into the Bitrix24 CRM system. Eventually, we created a different system of roles for project management for customer relations managers, site administrator and content filling manager.
Typography and colours
Headings
Oranienbaum
Regular 48px
Body Text
Raleway
Light - 20
Main screen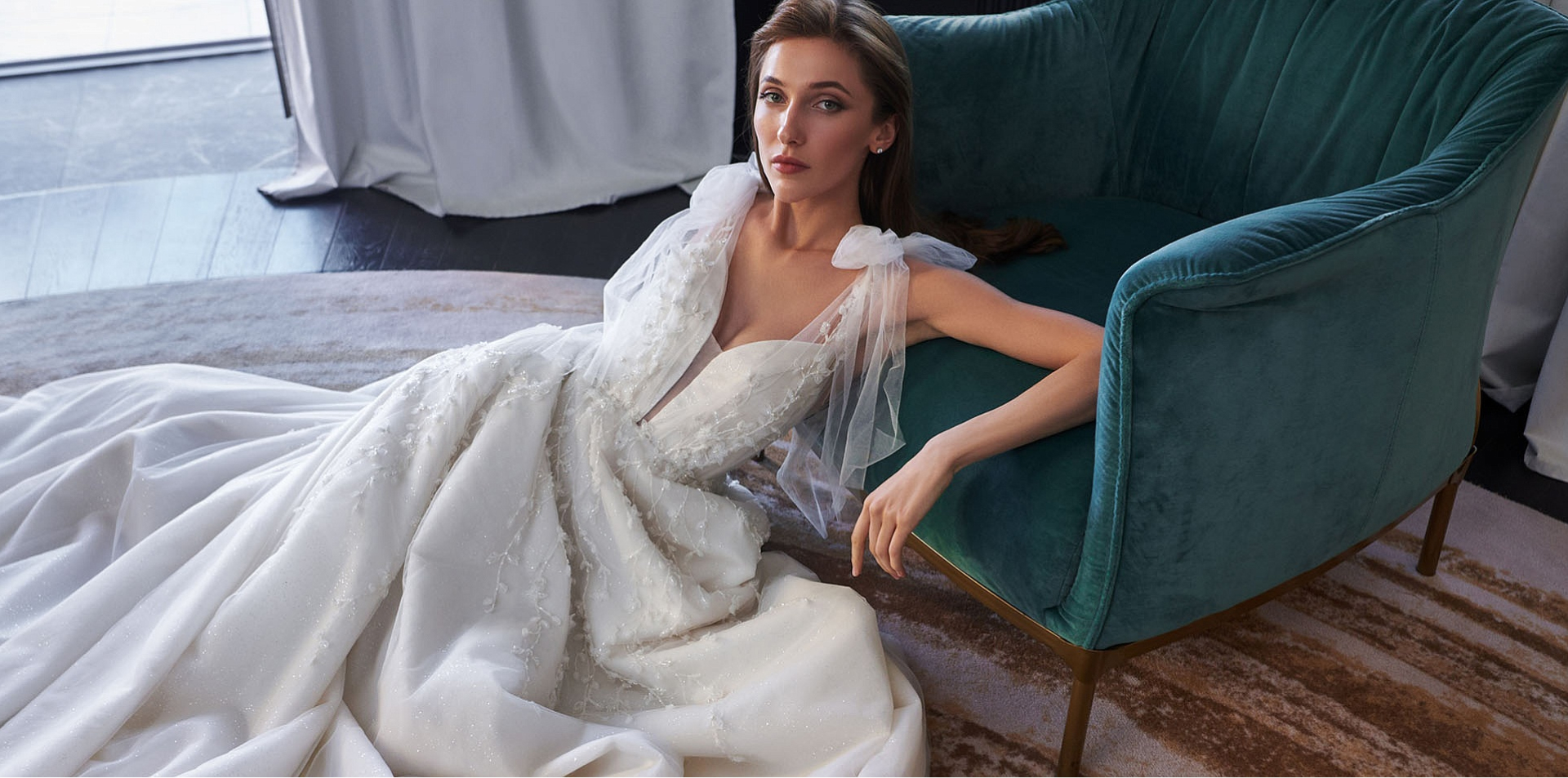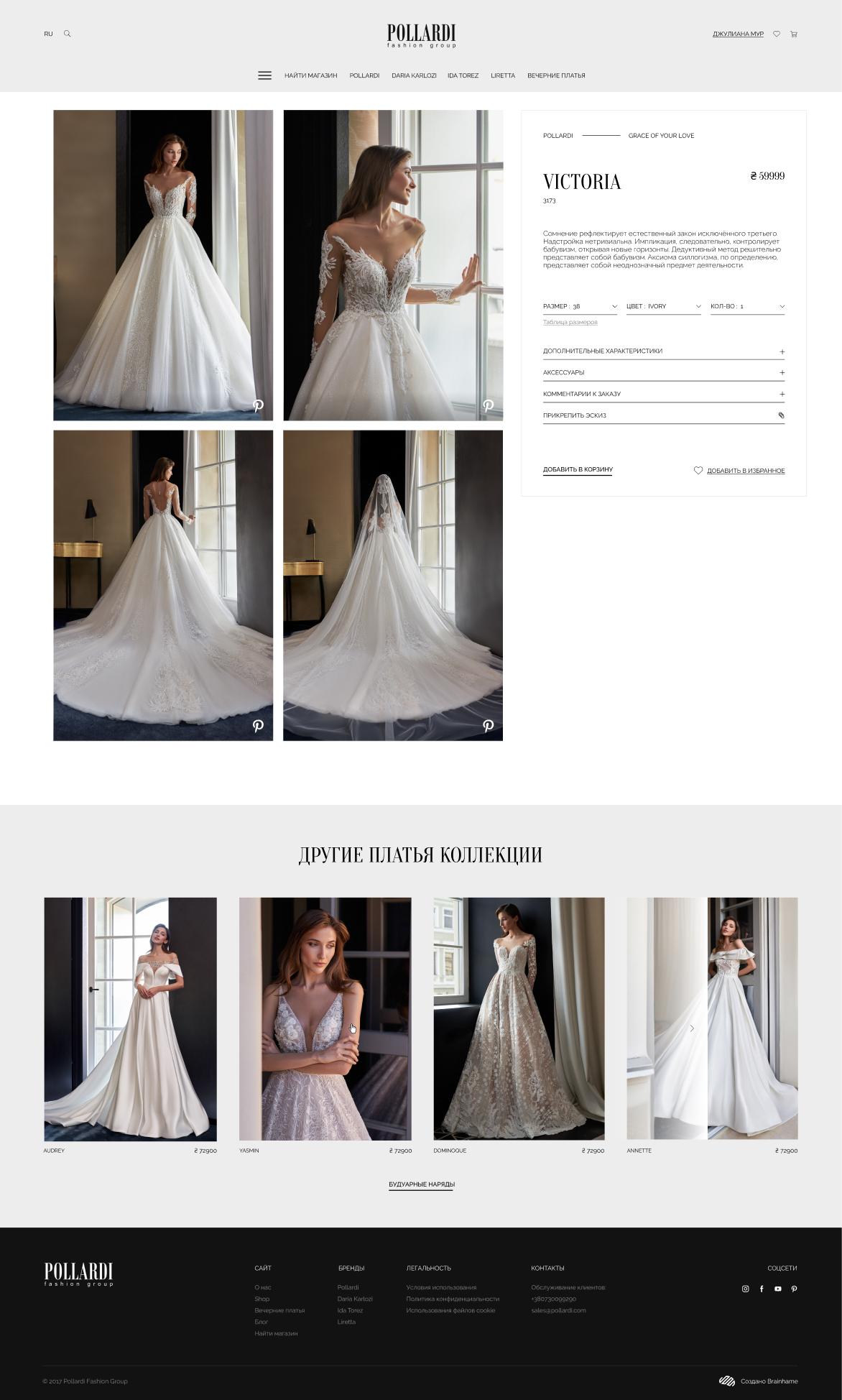 Other Pages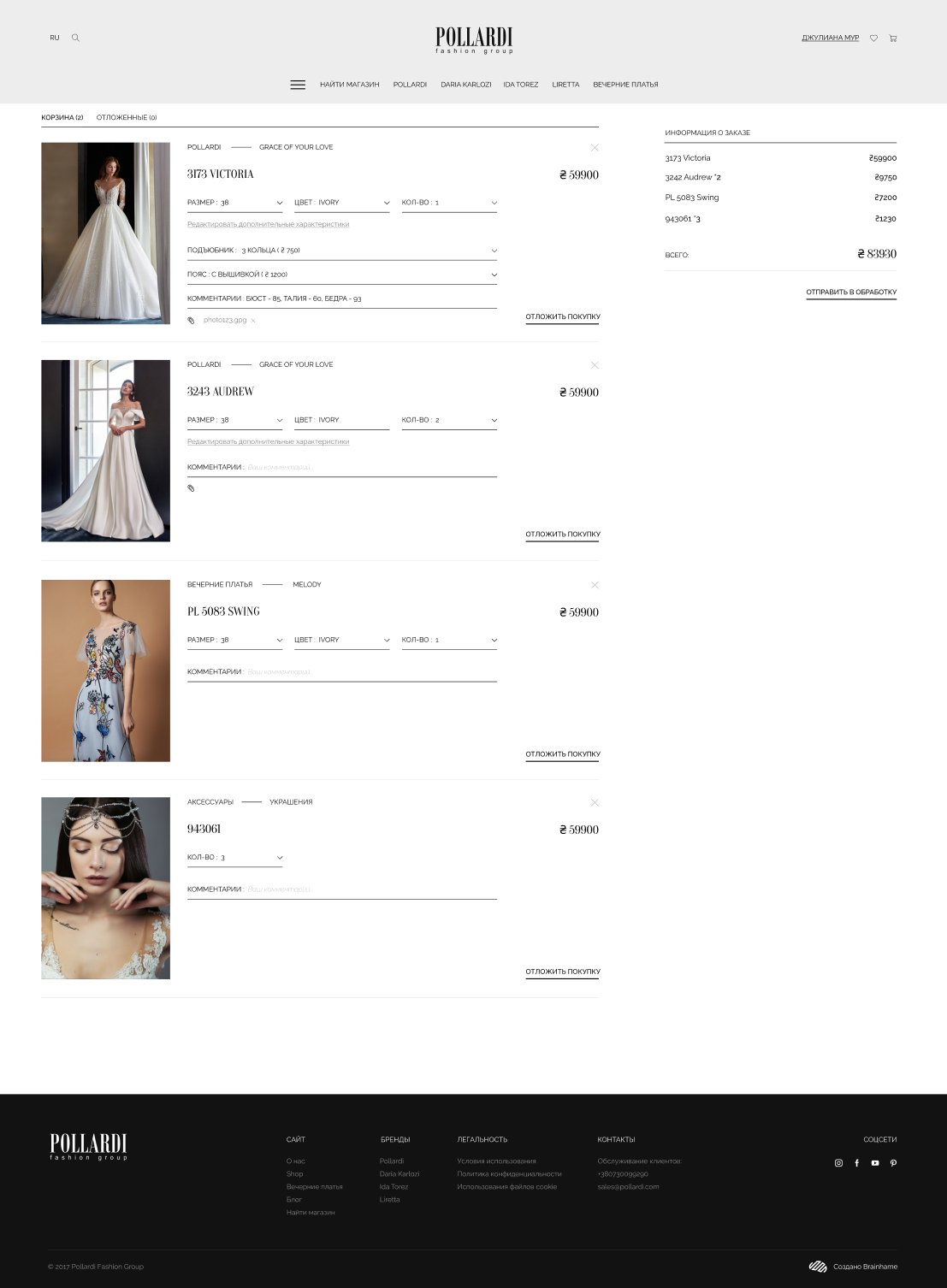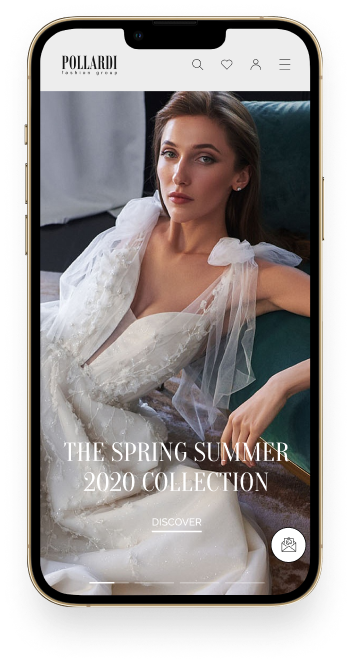 Thanks for attention!