Chat GPT/OpenAPI integration service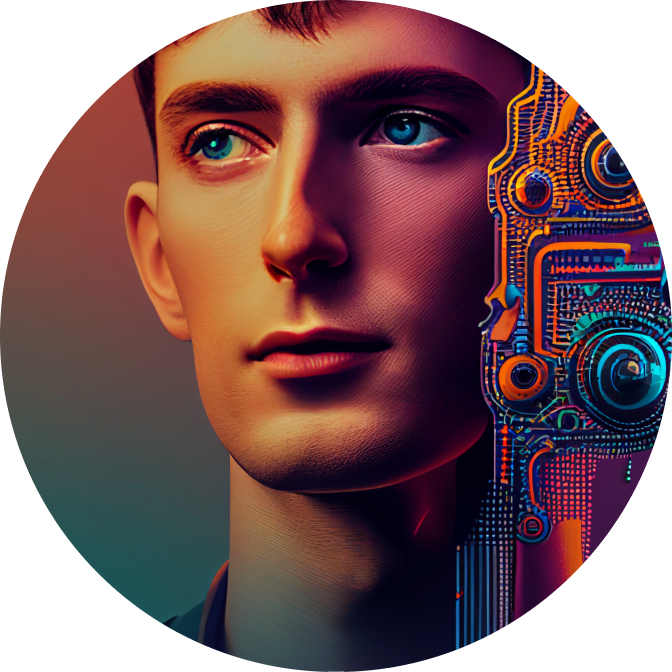 Open API integration
The ChatGPT Open API integration service is a set of tools and services that allow developers to connect their chat applications with the ChatGPT platform. This enables developers to build chatbots that can interact with users in natural language. The service includes a range of features that make it easy to develop and deploy chatbots, including: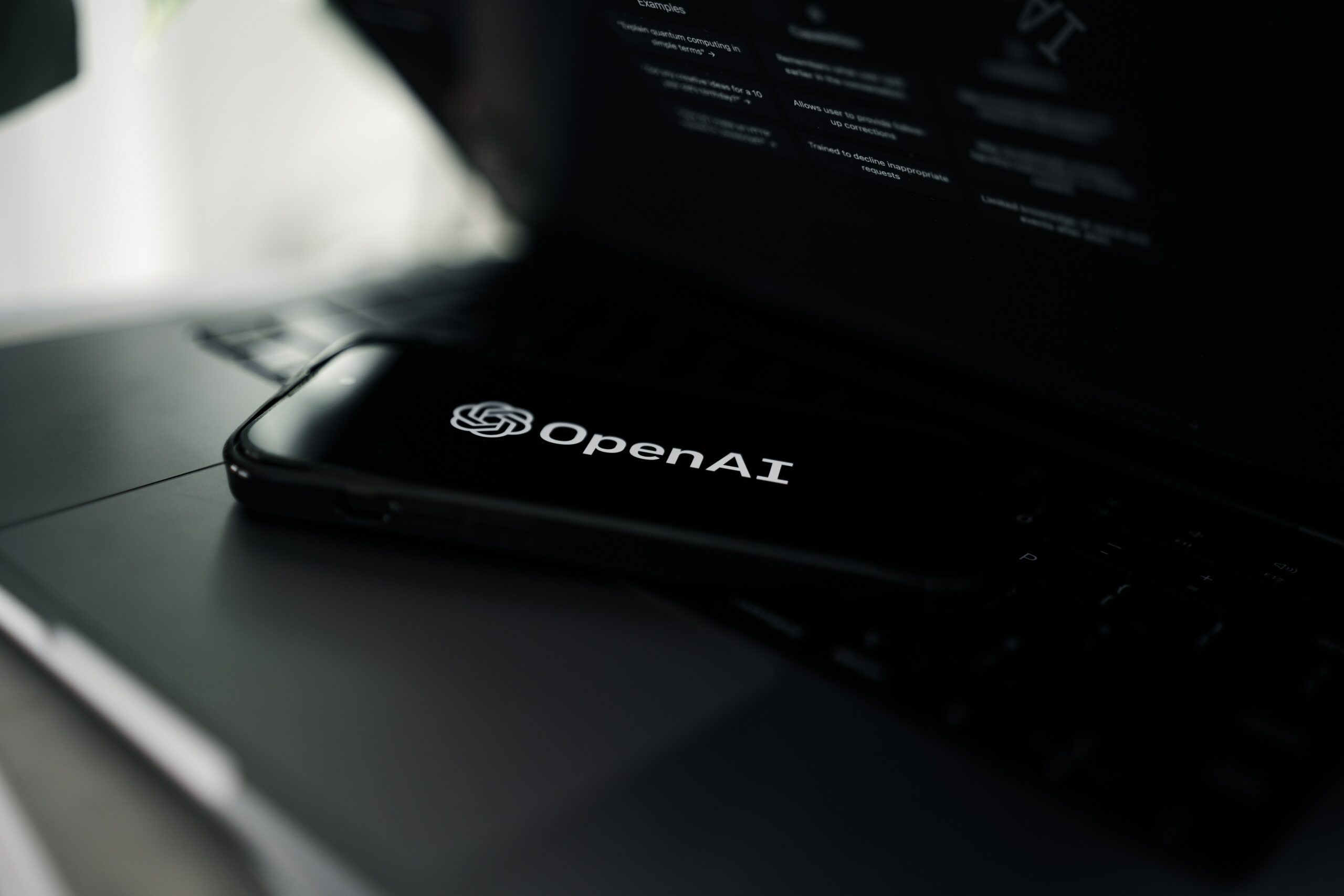 A simple, yet powerful, set of APIs that enable developers
to access all of the functionality of the ChatGPT platform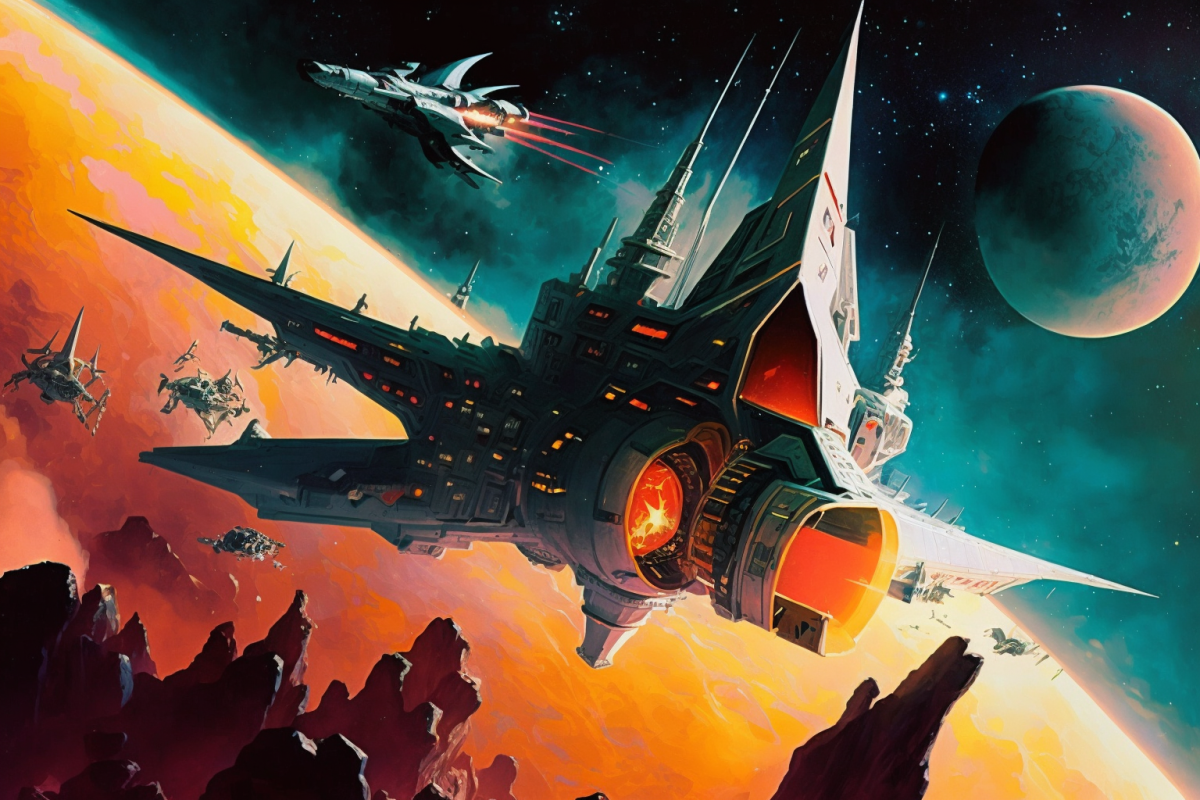 A robust set of documentation and resources that make it easy
to get started with chatbot development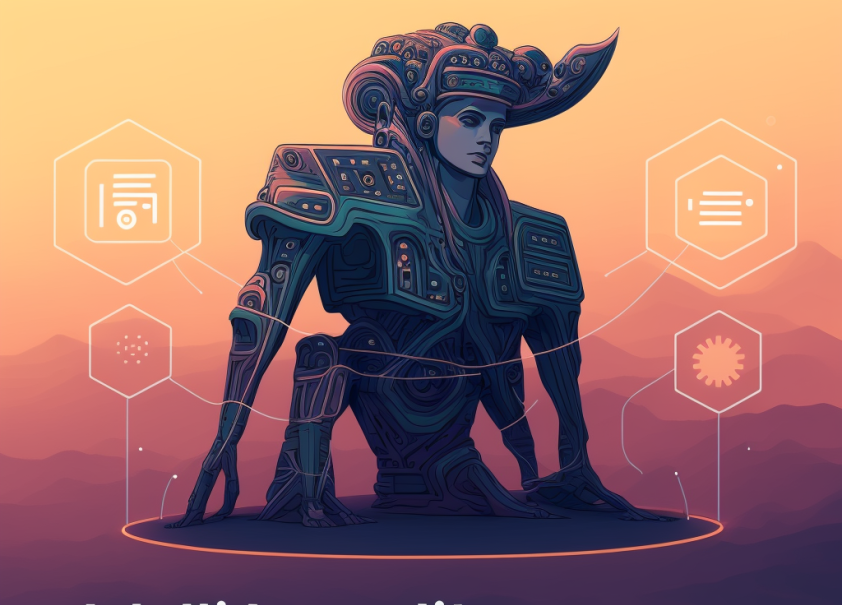 A wide range of integrations with popular chat applications
such as Facebook Messenger, Slack, and Telegram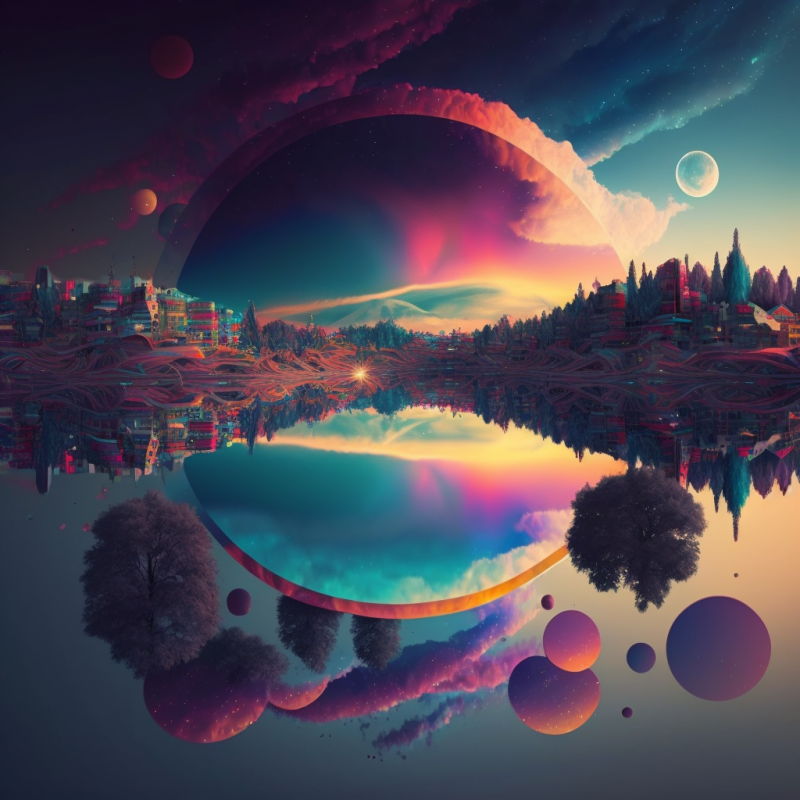 A team of experienced support staff who are always on hand
to help with any questions or issues you may have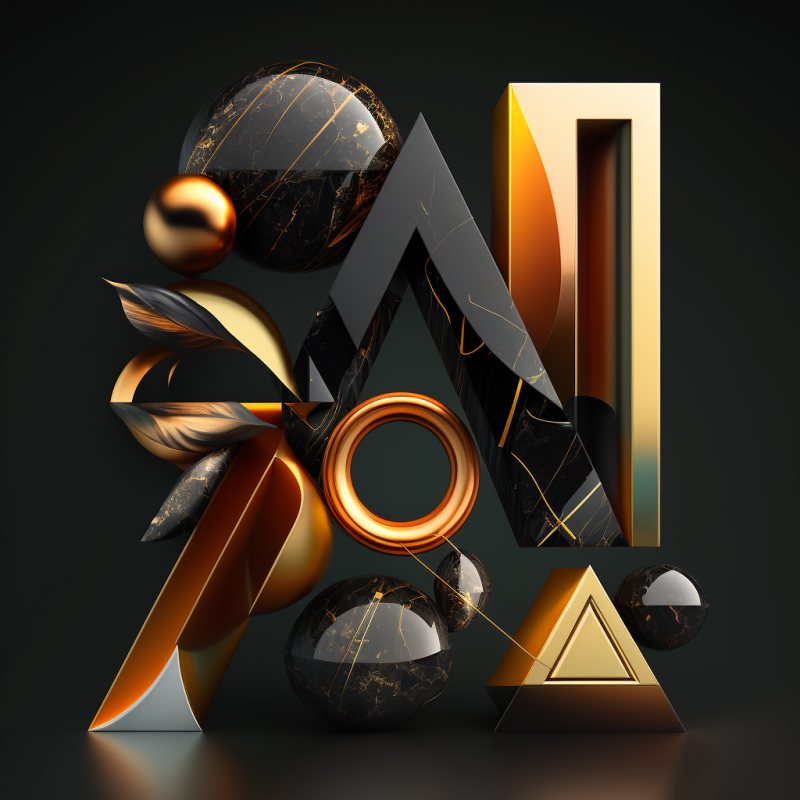 Support for multiple languages, including English, French, Spanish, and Chinese
The different types of ChatGPT Open API integration service
Open API integration
ChatGPT offers a wide range of Open API integration services that can be used to add chatbots to your website or application.
REST or SOAP API integration
We offer both REST and SOAP API integration services.
Chatbots for your business
Our chatbot platform is compatible with all major messaging platforms, including Facebook Messenger, Slack, Telegram, and etc.
Web-based interface for your platforms
We also offer a web-based interface for your platforms, which allows you to easily add functionality to your website or application without any programming knowledge.
The benefits of using ChatGPT Open API integration service
If you're looking for a chatbot platform that offers an easy Open API integration, ChatGPT is the perfect solution. With our Open API integration service, you can easily connect your chatbot to any third-party system or application. This allows you to automate and streamline your workflows, saving you time and effort. Here are some of the benefits of using our Open API integration service:

Easily connect your chatbot to any third-party system or application.

Automate and streamline your workflows.

Save time and effort.

Get the most out of your chatbot investment.
How ChatGPT Open API integration service works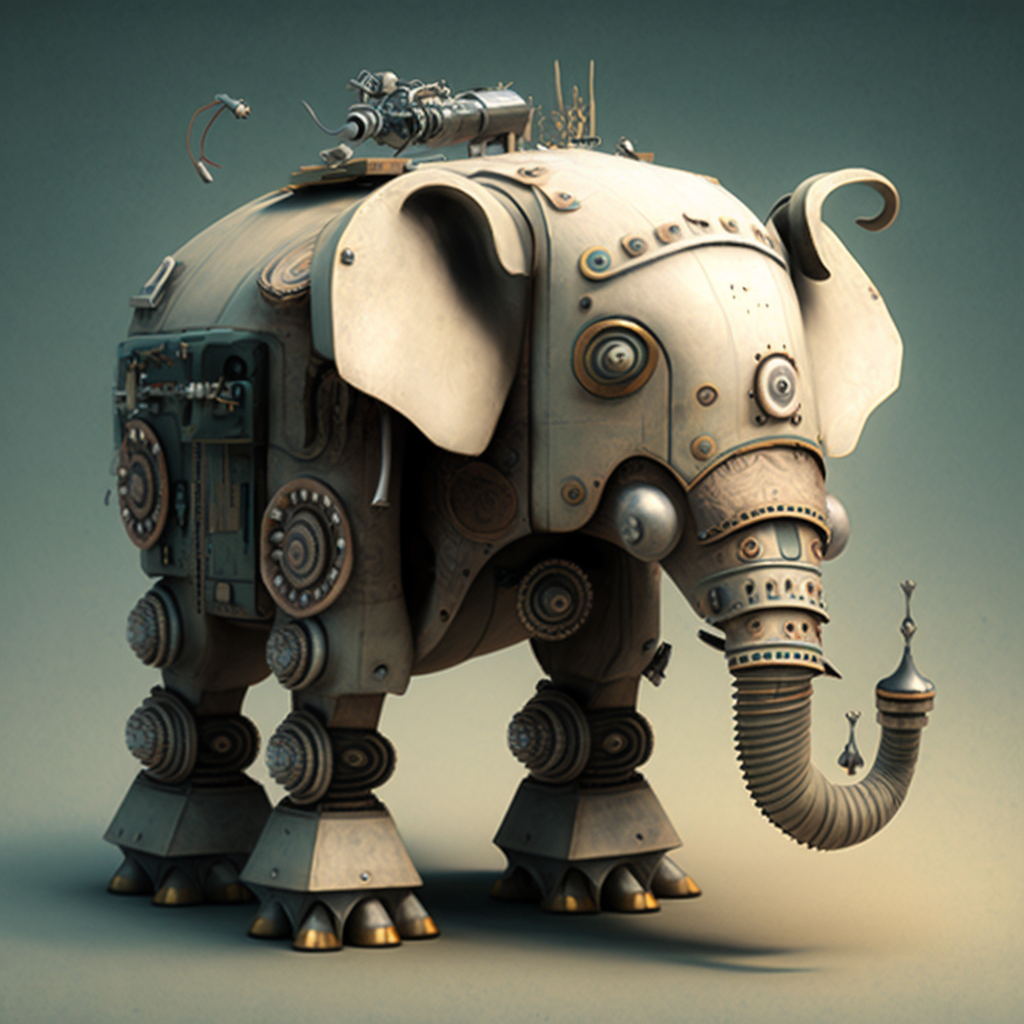 The ChatGPT Open API integration service is a cloud-based platform that enables you to chat with your customers in real-time. It also provides you with the ability to integrate your customer data into your chatbot campaigns. The service works by connecting to your customer data sources and then providing you with an interface to access that data. You can then use the interface to create and manage your chatbot campaigns.
The pricing of ChatGPT Open API integration service
The pricing of ChatGPT Open API integration service is very reasonable. We have various plans to suit your needs and budget. You can choose from a monthly subscription plan or a pay-as-you-go plan. We also offer discounts for bulk purchases.
How we work?
Share your requirements with us

Tell us more about your requests and wishes. After understanding your goals, ideas, and individual needs, we move forward with the estimation.

Build a team and give estimation

Deploy talents to your project and start development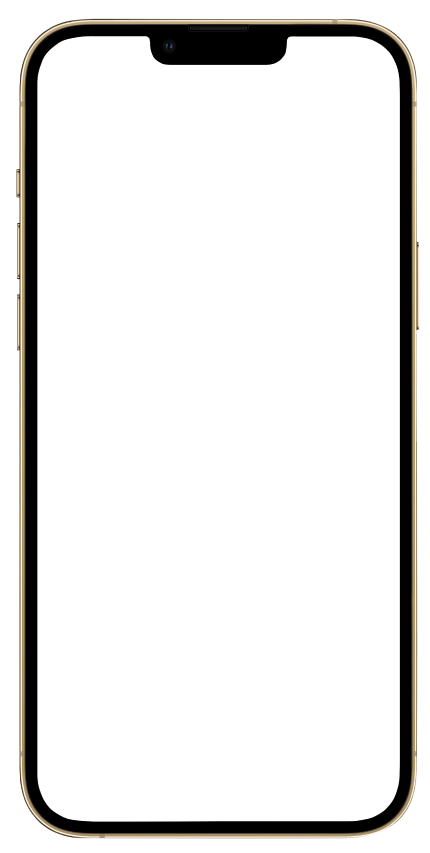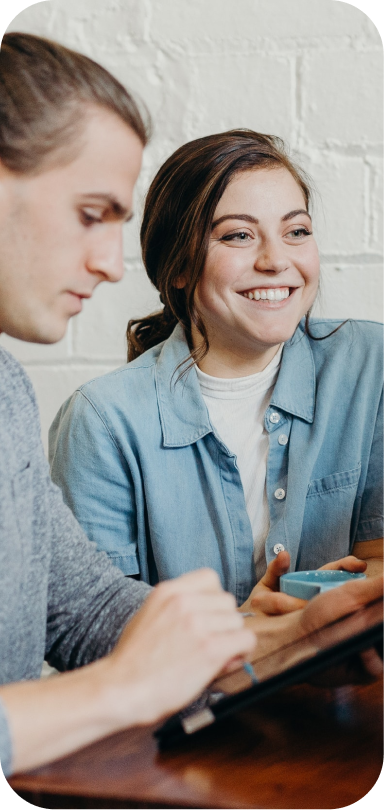 Don't take our words about us... Take theirs!
Clients reviews
Let's develop your business together with modern AI tools
Do you need a ChatGPT tools in your bussiness?
Entrust this task to ANVI and together we will optimize the workflow of your business!
Feel free to contact us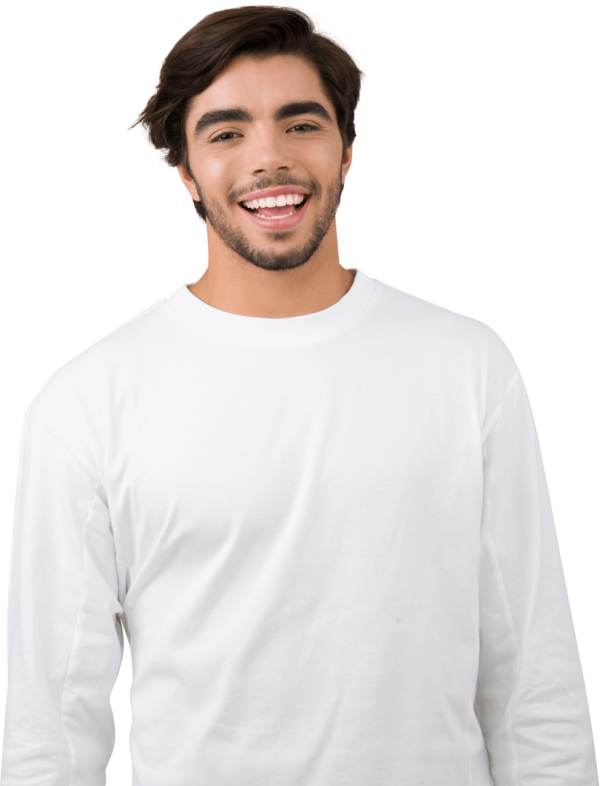 What is OpenAI?

OpenAI is an artificial intelligence research laboratory created to develop artificial general intelligence (AGI) with a focus on safety. It brings together the world's leading scientists, engineers and entrepreneurs to work together in developing advanced AI technology. Our ChatGPT integration allows businesses to create conversational experiences powered by OpenAI's state-of-the-art natural language processing technologies, making it easy and fast to build AI-powered chatbots for any need.

How do I make my business more efficient with AI tools?

OpenAI integration can help your business streamline processes and reduce costs. With the help of the ChatGPT integration, you can automate customer service processes, which means faster response times and more satisfied customers. Furthermore, OpenAI's powerful AI technology can be used to create more accurate predictions for sales and marketing campaigns, giving you an edge over your competitors.

What's the most efficient way to use AI tools for my business?

For maximum efficiency, you should use AI tools that can be integrated with existing applications and processes. This will allow you to make the most of the data and intelligence already available in your systems, as well as take advantage of AI-powered technologies like OpenAI and ChatGPT. Additionally, automating data-driven tasks such as customer segmentation improves efficiency by freeing up resources to focus on more value-adding activities.

Can i integrate ChatGPT with my e-commerce?

ChatGPT is one of our top AI tools for digital businesses. It works seamlessly with any open-source platform, including all popular e-commerce and CRM systems such as Shopify, WooCommerce, Magento, and Salesforce. ChatGPT is also optimized to integrate with OpenAI's GPT-3 technology so you can quickly and easily deploy powerful AI capabilities in your organization.

What messagers does ChatGPT work with?

ChatGPT is highly compatible and works with a multitude of platforms. Our integration supports popular platforms like Slack, Facebook Messenger, Telegram, and WhatsApp, as well as several others. We also provide an API which can be integrated into your own platform or website.

What platforms does ChatGPT work with?

ChatGPT works with a variety of popular platforms, including web and mobile applications, voice assistants, gaming consoles, websites, and more. We also provide easily customizable integrations for Slack, Telegram and other popular messaging apps. With our AI tools for business, you can easily integrate OpenAI's cutting-edge artificial intelligence models into your existing applications to create new features and improve user experience.
Thanks for apply!
We will contact you as soon as possible