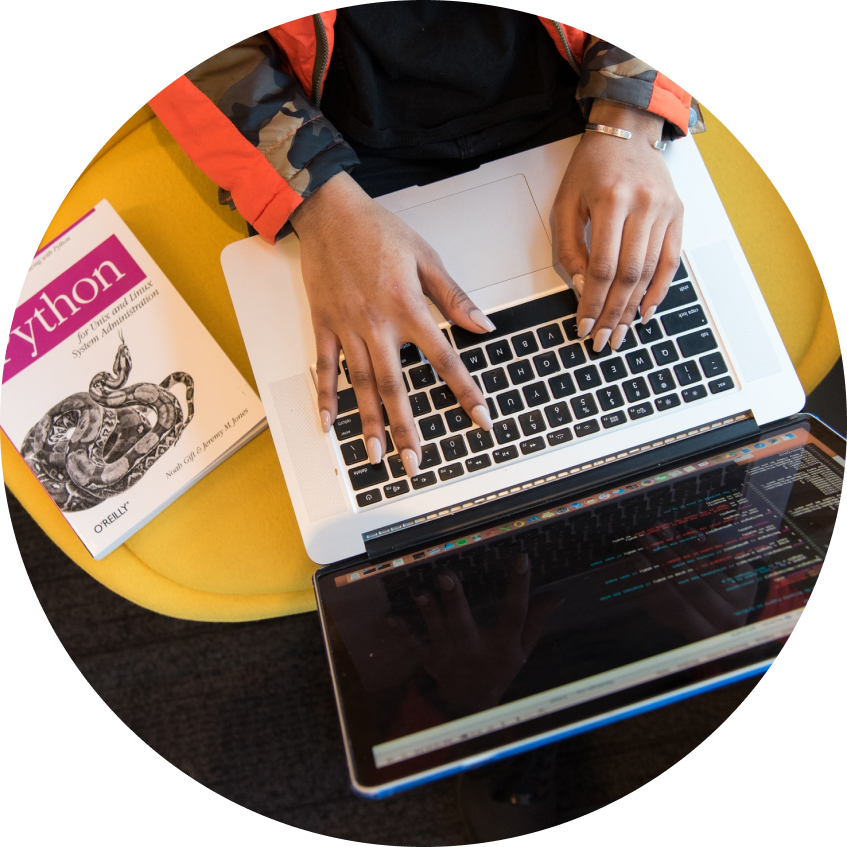 Project managers hire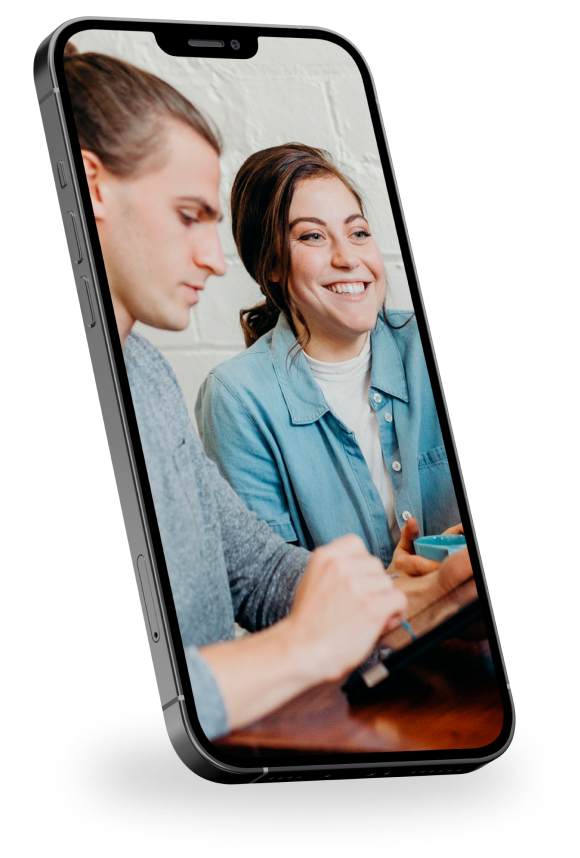 ANVI Digital Agency offers you the ability to hire a Project Manager for your team. Our managers have many years of project management experience and will skilfully take care of your team and project. We have a variety of different managers to handle any type of project – from Project Managers for app development, Product Managers, general Project Managers, and Scrum Masters.
We currently have 9 managers working in our team with an additional 10 active candidates currently in our interview pipeline. Our specialists supervise projects from inception to the full completion of the project.
A Project Manager is a team member that is able to solve any problem and ease any difficulties that arise during the working process and attempts to complete all tasks and goals of the project within the given project parameters. .
Clear communication between the client and the company is one of the main tasks and the ultimate goal of the Project Manager. It must be said that there is no single model of team and project management, rather, there are many models of team management, so specialised Project Managers choose an approach based on the specific requirements of the project.
Models of Cooperation
Suppose you need a highly qualified Project Manager for your project. In that case, we offer two main models of cooperation, which gives you the ability to hire a Project Coordinator that meets the needs of your team.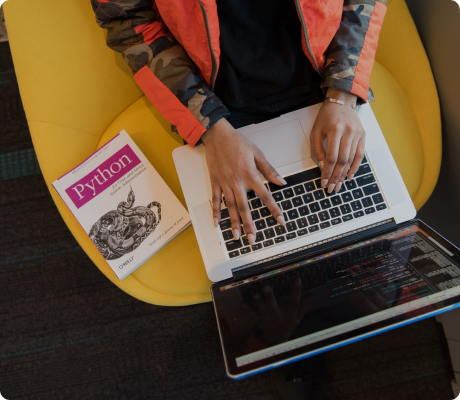 Outstaffing model
We can offer you the services of a full-time project manager for an hourly or monthly fee. ANVI deals with organizational issues related to salary, workplace, accounting, HR, technical issues, and more. Our company will also sign a non-disclosure agreement with you, so everything will be clear and consistent. ANVI is ready to provide you with Project Managers for a full 8-hour working day. All you need to do is to keep in touch with our Project Coordinators and pay them a monthly salary.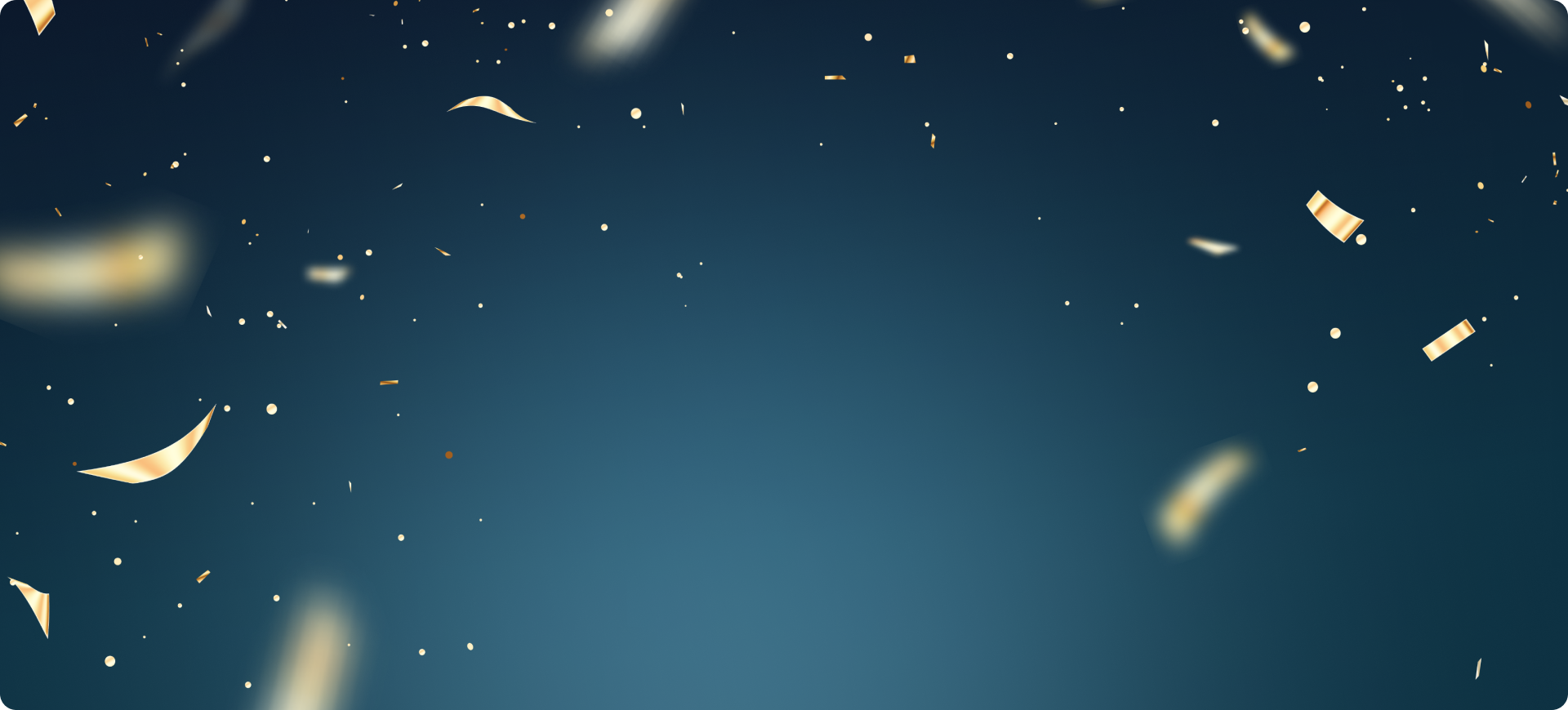 Technical expertise of our Project Manager
Our skilled Project Managers are ready to fulfil the requests and requirements of our clients – they will maintain constant communication with all stakeholders in order to ensure the smooth running of the entire team. After more than 3 years of experience, our main goal remains to provide you with the highest quality result.
That's why our Project Managers use industry-standard technologies, namely the Asana platform for project management, Jira, Youtrack, Trello, and Redmine systems for bug tracking and project management.



ANVI can offer the following expertise:
Product manager
The main goal of any Product Manager is obviously to manage all the processes of development of a
new product. Needless to say that the Product Manager's tasks are to generate detailed reporting for
further analysis and improvement of business processes, conduct market analysis, and ensure
technical implementation. It must be emphasized that the full list of responsibilities of a Product
Manager always depends on the specific company.
The Product Manager at Anvi also interacts with all specialists involved in the work, conducts
testing, and determines the target audience, etc.
Benefits When You Hire Project Manager
Our experienced Project Managers at ANVI are ready to help you in managing the team of your dreams and guarantee the expected result from the whole team. Our main benefits:
Availability of an entire PMO department with 7+ years of experience
Project status reports
Transparency and security
Competitive rates in this industry
Why hire ANVI Project Manager?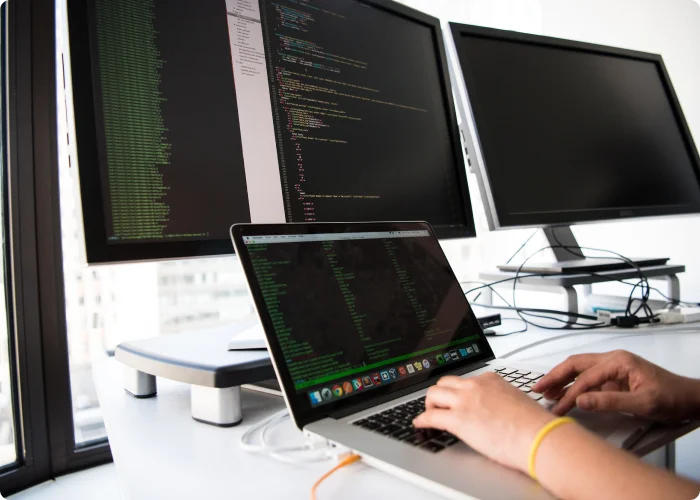 ANVI Digital Agency is ready to assist you in hiring Project Managers who will quickly organize the
ongoing work of the entire team. We are convinced that you will be able to find the specialist you need
because our Project Managers know how to develop ideas and easily turn them into a project plan that can
be executed.
One of our greatest strengths is the fact that our Project Management Office is permanently developing
and improving, because Anvi systematically conducts training and various courses to improve the level
and skills of its Project Managers, and organizes meetings, the latter regularly undergoing
certification. This is our main advantage because our specialists develop and improve their already
acquired skills very promptly and competently.
Our recruiters work with a permanently updated database of approximately 50 coordinators who are looking
for work. Our coordinators skillfully organize the project, gather interested parties, set deadlines,
and check the implementation of the project from the very beginning till the end. Give us a call if
you're interested in working with us to get started!
Hiring process
Share your requirements with us

Tell us more about your demands. Our company analyzes your requirements and divides the total technology stack rating, team structure, and timing, and tries to understand your aims, individual needs, and requests.

Search for a suitable candidate

After monitoring our base of candidates, choose the requisite professional with the essential skills and knowledge and select the most appropriate candidate for your team.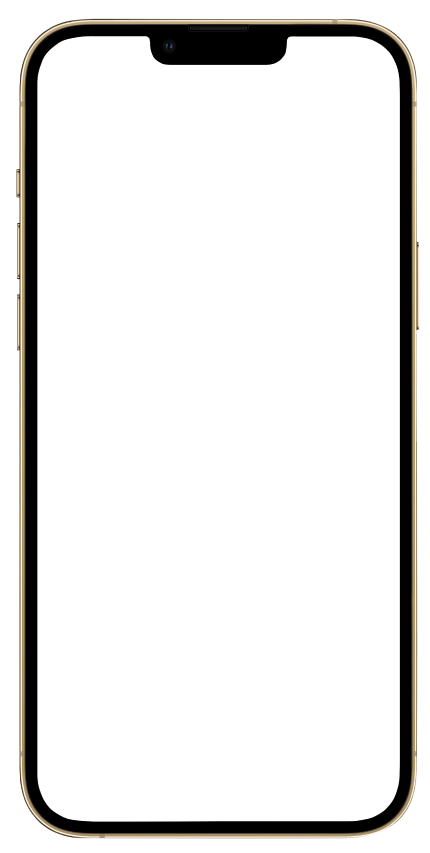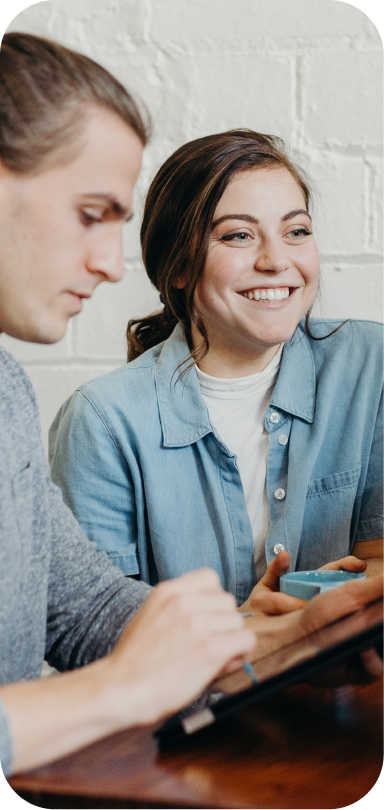 Don't take our words about us... Take theirs!
Clients reviews
Vlad is an executive and responsible 3D artist with the ability to sculpt in Zbrush. I recommend him for cooperation
Our Portfolio
Our client's success is more eloquent than any words!
Show all
Let's develop your business together with our professional Project Managers!
Do you need a Project Manager for hire to your team?
Entrust this task to ANVI and together we will optimize the workflow of your business!
Feel free to contact us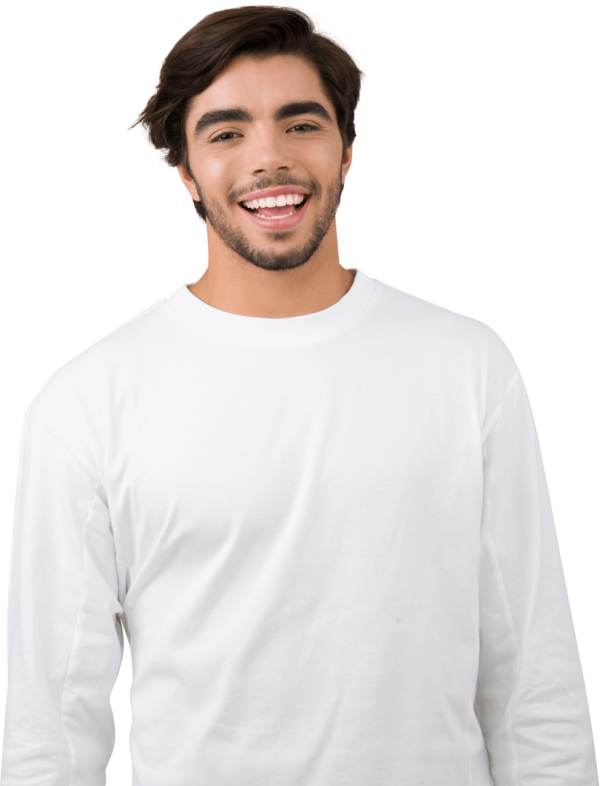 What are my guarantees when hiring employees via Anvi?

In case you want to stop employment of a developer you hired through, for any reason whatsoever, we guarantee finding replacement candidates for the same rate. If none of these candidates suit your needs, we will return any outstanding funds that you've paid in advance.

Do you work with NFT?

Yes, We offer website development, custom minting page design & development, wallet integration (Metamask, Openmask etc.), integration with Opensea & Rarible, random NFT minting and reveals, royalty public/private minting, blockchain integration.
Python Frameworks we work with
ANVI company ensures top-notch Python development using all Python frameworks in demand to reduce our customers' expenses.
Why hire a Python developer with ANVI?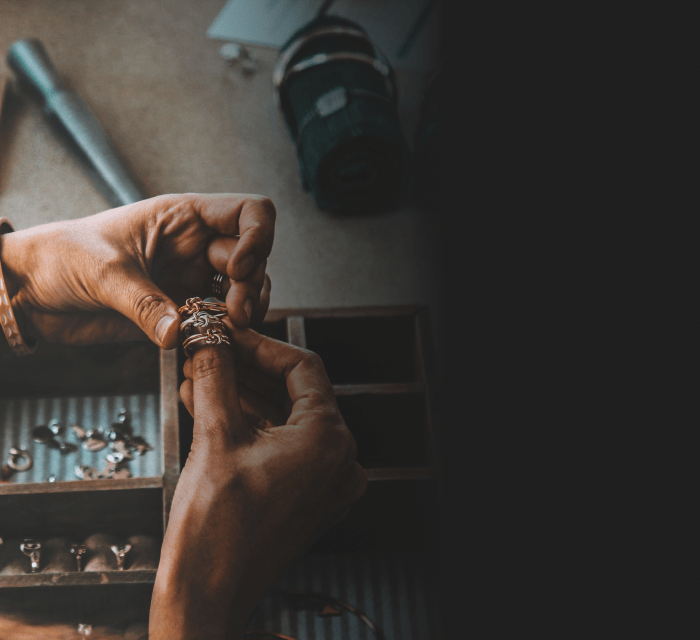 Our highly skilled and motivated Python developers are ready to accept any client requirements and meet any expectations. They maintain constant communication with our customers to ensure a smooth workflow.
After more than 7 years in the market, we can proudly say that we've become experts in this field.
The most popular React JS Combinations we serve
ANVI Digital possesses end-to-end Full Stack ReactJS development experience. Our ReactJS experts are good at matching as many external and internal technologies as possible to create scaled network architecture. Therefore, ANVI has the ability to provide you with a dedicated team in order to work with different React JS combinations. Contact us (гіпер посилання на форму контактів) to collaborate with our highly skilled React programmers to develop your future project at the highest level.
React + Node
Іf you are planning to scale your project to the next level, using React with Node is your solution. Make a quick decision and thank us afterwards.
React + Go
Our proficient ReactJs developers know how to build smart mobile, desktop and web apps using the full React + Go stack.
React + Node
Іf you are planning to scale your project to the next level, using React with Node is your solution. Make a quick decision and thank us afterwards.
React + Go
Our proficient ReactJs developers know how to build smart mobile, desktop and web apps using the full React + Go stack.
Thanks for apply!
We will contact you as soon as possible